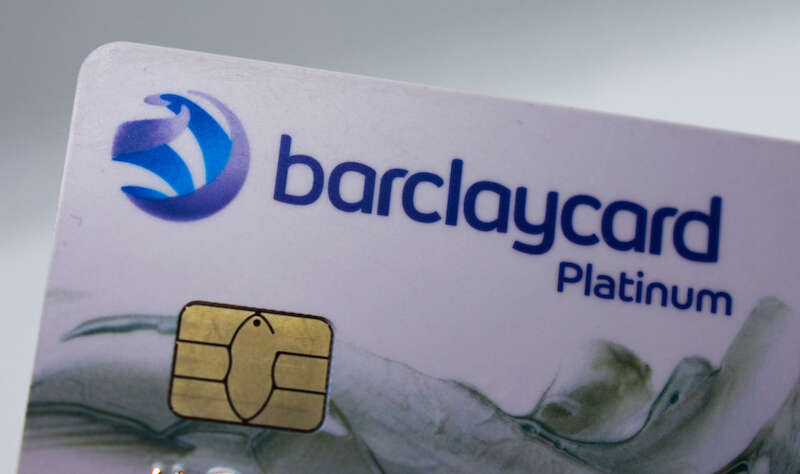 Barclaycard Slashes Credit Limits for Thousands of Customers
Barclaycard has defended a decision to slash customers' credit limits by as much as 99%, saying it is responding to the impact of the coronavirus crisis on consumer finances and to worries customers may not be able to pay off debts.
Barclaycard customers have lashed back, saying their credit limits have been reduced despite them always making payments on time, paying more than the minimum, having healthy finances and never having been refused credit. They also say the lender hasn't offered a clear explanation for the dramatic cuts.
Barclaycard customers have flooded social media over the last week to complain about deep cuts to their credit limits. One long-standing Barclaycard customer told This is Money that his credit limit had been cut from £25,000 to just £250, a 99% reduction. Mike Williams, from Surrey, said he rarely uses the credit card and that, if anything, his income has increased during the pandemic, making Barclaycard's fears about missed payments misplaced.
Others have reported similarly sharp cuts, including from £16,100 to £500 and £11,000 to £300. One impacted customer told This is Money that Barclaycard attributed the adjustment in his credit limit to changes in customers' financial circumstances as a result of the pandemic but admitted it had no information about his personal earnings on file.
The anonymous customer also reported that Barclaycard told him the new limits had been set depending on how frequently customers had used the cards over the previous two years, with those who rarely used it seeing the harshest cuts. He pointed out that many consumers have spent less over the last year due to lockdown restrictions and also noted that very frequent use of the line of credit should be more concerning than occasional use.
Customers have also complained that they use their Barclaycard for the added protection credit cards offer on large purchases like holidays and electrical goods. Under the Consumer Credit Act, all purchases between £100 and £30,000 made on a credit card are protected by the lender. This means you can be refunded by your credit card provider if you never receive the items ordered, the items are faulty or damaged or the retailer goes into administration.
With spending on their Barclaycard now capped at just a few hundred pounds, customers say the card is no longer serving its purpose.
They also point out that Barclaycard has slashed limits just when customers may need financial backup. Customers have already reported cancelling their cards and seeking out new credit card providers.
Barclaycard said that as a responsible lender it must ensure that people aren't borrowing more than they can afford.
A spokesperson said: "As with many other lenders, our credit risk models take into account changes in the UK economy, as these may impact our customers' ability to manage their borrowing effectively.
"Over the past year, we have had to take into account the ongoing economic impact of coronavirus, and this has resulted in an increase in the number of customers receiving credit limit decreases.
"When we reduce a customer's credit limit, we will not reduce it to below their current balance, and we will ensure that they at least have sufficient headroom on their account to continue essential spending."

Barclaycard has refused to specify how many customers have had their credit limits cut. But this isn't the first time it has caused controversy over its credit limits.
Last summer, Barclaycard admitted it had set some customers' credit limits too high and issued rebates averaging £230 to thousands who were at risk of racking up unsustainable debt because of the errors. However, customers suggest that Barclaycard may have erred in the opposite direction this time, cutting the limits of borrowers who could afford credit.
Some customers can appeal the adjustment to their Barclaycard credit limits by sending in a bank statement or payslip as proof of income. However, others won't be able to appeal because their reduced credit limit is more than their highest balance on the card over the last two years.