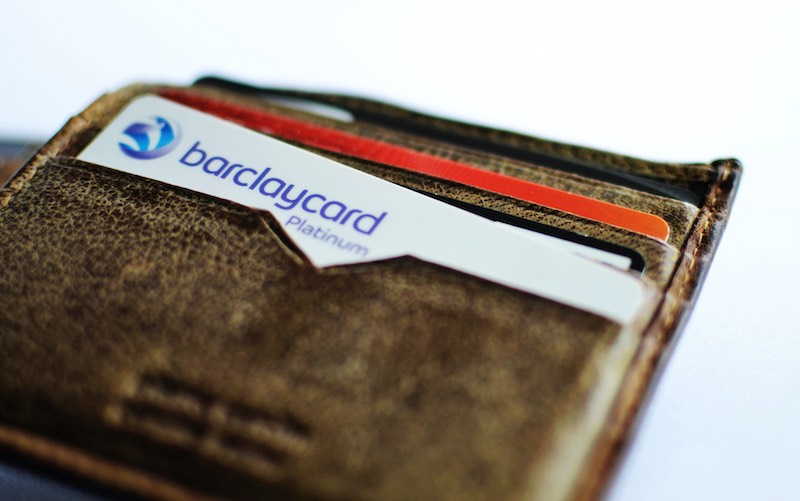 Barclaycard Warns Customers it May Have Set Credit Limits Too High
Barclaycard has apologised for setting some customer's credit limits too high and is inviting customers who have been negatively impacted to get in contact.
Credit cards like Barclaycard come with a credit limit, the maximum amount the provider will lend you through the card. The Financial Conduct Authority (FCA) stipulates that credit limits must be affordable and take into account customers' individual circumstances. That means lenders must assess what you can afford to repay and ensure the credit limit isn't set so high that you'll struggle to afford repayments.
Barclaycard admitted that it issued some customers cards with too high of a credit limit, which could leave them with more debt than they can afford.
A spokesperson for the credit card provider said: "An internal review of our operating procedures for credit card limits highlighted that we did not always meet the expected standards for assessing a customer's situation, meaning that not all of the customer's circumstances and/or finances may have been considered as part of their application.
"As such, in a small minority of cases, a limit was set that may have been higher than it should have been at the time."
Barclaycard is refusing to say how many customers have been impacted but said it is writing to them.
The Debt Camel blog obtained a copy of the letter, which states: "We've recently reviewed the way we set some of our customers' credit limits and can see that the limit we gave you previously may have been higher than it should have been at that time.
"We are sorry this happened and recognise that this may have had an impact on your circumstances, or you may have incurred losses."
Some customers may have been pleased by the hiking of their credit limit and Barclaycard apparently won't curb their borrowing.
But as Debt Camel cautions, a high credit limit can leave borrowers struggling to afford repayments or making just minimum repayments which leave them in debt for longer and thus subject to higher interest costs. Those customers should get in touch with the provider.
Sara Williams, founder of Debt Camel, said: "If paying your Barclaycard has become very hard as the limit is too high and the balance never seems to drop, you can call them and ask them to help you."
She also said customers may be able to get some compensation or redress from Barclaycard if they believe their credit limit was set too high. This could include refunding the interest charged after the credit limit was increased or freezing interest so you can clear the debt faster.
Customers should highlight that Barclaycard should have known of their financial difficulties due to their poor credit score, history of only making minimum repayments or evidence of a gambling problem, Williams said.