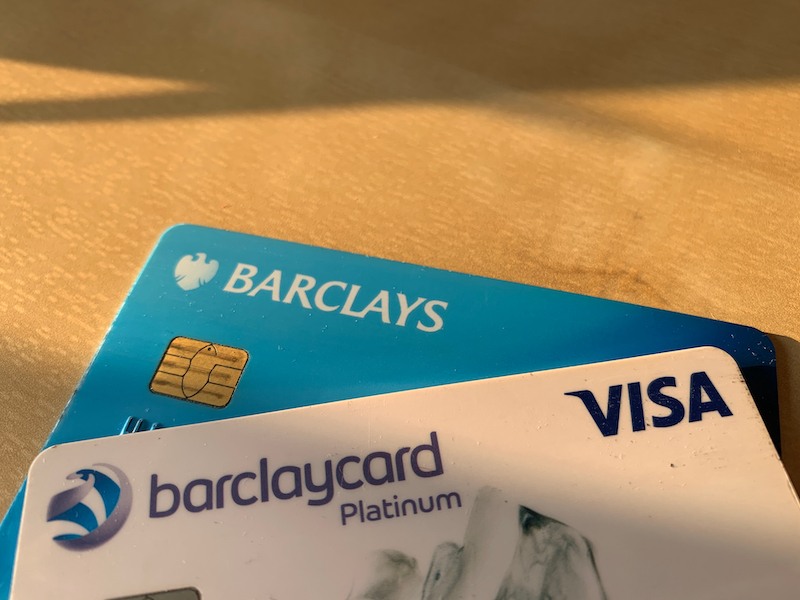 Barclaycard Launches Personalised Cashback on Credit Cards
Cashback is getting personal, with Barclaycard becoming the third provider this year to launch a credit card offering money on purchases at retailers you like.
Barclaycard is launching a Cashback Rewards card with Visa, giving cardholders up to 15% cashback at a range of retail, hospitality and leisure vendors, including Uber Eats, Costa and Holiday Inn Express. Cashback offers will be personalised to the individual customer and are available on both in-person and online purchases.
The cashback earned can be put toward a credit card balance, traded in for an e-voucher or donated to the customer's preferred charity.
The new benefit is available to all new and existing holders of Barclaycard Visa credit cards. Customers will need to register on Barclaycard's website to access the perk.
Barclaycard said its new cashback credit card will deliver value as customers resume normal spending after the pandemic. The provider cited data showing that spending on non-essential items was up 9.4% in June 2021, compared to the same period in 2019. However, customers are more concerned about making their money go further. 40% are shopping around for better deals, Barclaycard said.
José Carvalho, head of unsecured lending at Barclaycard, said: "We have designed the rewards programme to provide tailored offers based on where our customers like to shop and most often, while also ensuring signing up is as seamless as possible with easy access to the rewards."
Cathy Dargue, client director at Visa, said: "The new programme will give cardholders access to better deals, and the opportunity to earn cashback—at a time when all of us are more conscious about how and where we spend."
Barclaycard's new card provides more evidence that cashback is changing, with credit card providers ditching generalised cashback offers for better rates at a smaller rate of retailers.
Virgin Money and Lloyds' brand MBNA have also launched similar credit cards offering up to 15% cashback at a bespoke list of retailers. Meanwhile, Nationwide and Asda last year yanked their credit cards providing lower rates of cashback at all retailers. American Express has also slashed cashback rates on its premium credit cards.
However, this week Lloyds bucked the trend by introducing a new cashback card, providing 0.25% on all annual spending of up to £4,000 and then 0.5% on spending above that cap.