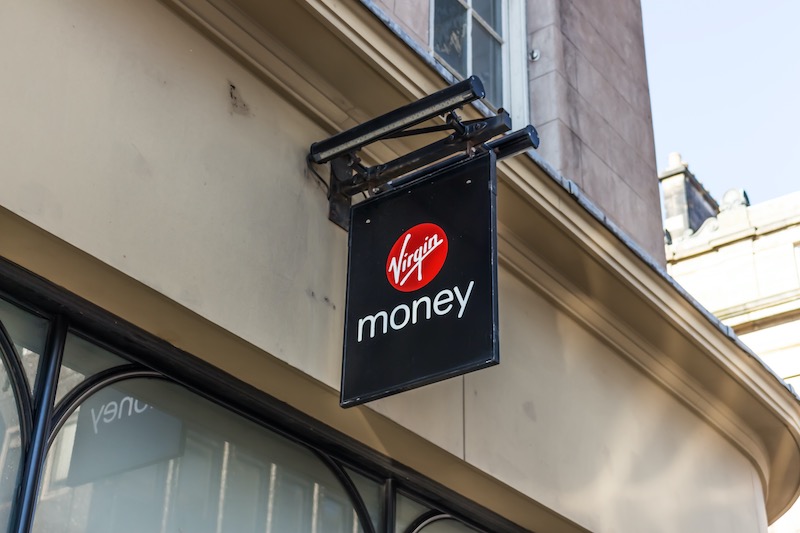 Virgin Money Unveils New Credit Card Cashback Scheme
Customers with Virgin Money credit cards can now earn up to 15% cashback on purchases from a select range of shops.
The Virgin Money Back rewards scheme is different than other cashback schemes, which pay back a small percentage of the money you spend with any retailer. Virgin Money Back gives you a higher percentage of money back from spending with a select group of shops.
Customers will need to register for the rewards scheme and will then receive personalised offers from partner retailers. But offers will be applied automatically and don't need need to be activated. Customers can therefore earn rewards simply by shopping at partner retailers.
Partner retailers at launch include Aveda, Caffe Nero, Coach, Crew Clothing, Europcar, Gousto, MAC, Matalan, P&O Ferries and Sunglass Hut, with more to come aboard later.
Cashback earned shopping at these retailers will usually be available to customers 35 days after their purchase and can be moved into a current account or used to pay off part of their credit card balance.
Customers can register for the scheme, see what offers are available and manage their rewards through the Virgin Money credit card app.
The scheme is available to all Virgin Money credit card users, including those with Virgin Atlantic cards, who can already earn cashback and Virgin Points for their spending.
Fergus Murphy, group personal director at Virgin Money, said: "We aim to help our customers live and bank in a more rewarding way, and our new Virgin Money Back programme delivers on that by turning credit card customers' everyday spending into cashback rewards.
"We've made it as simple as possible for customers to use—there is no need to spend time searching for what offers are available and activate them, ensuring that customers will always benefit from the reward offers available to them."
While Virgin's new cashback scheme won't be useful to you unless you shop with partner retailers, it's one of a dwindling number of rewards schemes from credit card and current account providers. Last year alone, Nationwide scrapped its Select Credit Card cashback scheme, and Asda pulled its cashback credit card.
Meanwhile, Santander capped previously unlimited cashback on its 123 current accounts at £15 per month, and NatWest and RBS current accounts stopped paying cashback on household bills.
Of course, cashback schemes are only lucrative if you're clearing your credit card balance every month. Otherwise, any interest charged will erode your earnings.