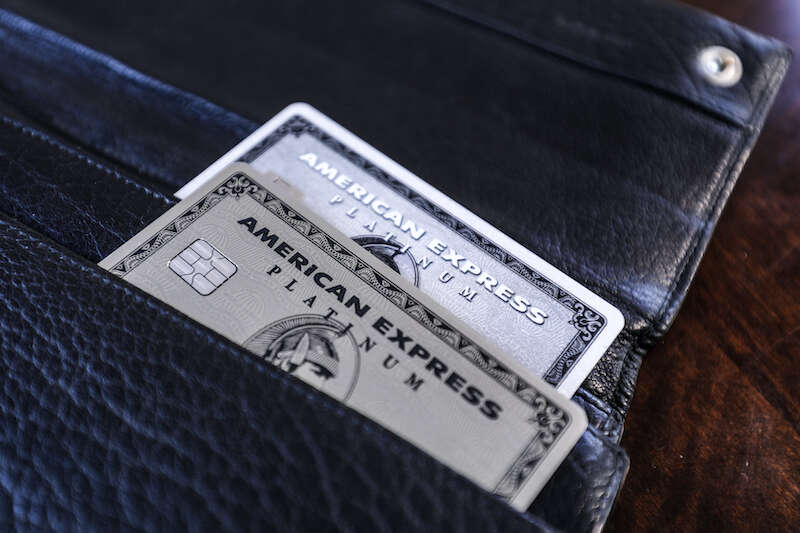 Amex Slashes Cashback on Credit Cards
American Express is slashing the amount of cashback customers with its market-leading Platinum Everyday and Platinum Cashback cards can earn from 4 August, with some seeing their earnings fall by £25 per year.
Customers with the free Platinum Cashback Everyday and £25-per-year Platinum Cashback credit cards can currently earn hundreds of pounds of cashback a year on their spending, at rates of up to 1.25%.
The introductory offer of 5% cashback for the first three months for customers who haven't held an Amex card in the past two years (capped at £100 for Platinum Everyday and £125 for Platinum Cashback) will stand.
However, the cashback rates on spending outside of that window will fall, in some cases by half.
The Platinum Everyday credit card currently pays 0.5% cashback on spending between £0 and £5,000 and 1% cashback on spending above £5,000. From 4 August, the threshold above which you earn 1% cashback will rise to £10,000. This means you'll earn £25 less on spending between £5,000 and £10,000.
The requirement that you spend at least £3,000 each year to earn any cashback is unchanged, as is its APR of 22.2%.
The Platinum Cashback card currently pays 1% interest on spending below £10,000. That will fall to 0.75%, taking your potential cashback earnings from £100 to £75 (£75 to £50 when you account for the £25 annual cost of the card). You'll still cashback at a rate of 1.25% on spending over £10,000 and the APR of 27.3% remains unchanged.
The new rates will apply to both new and existing customers.
Amex said this was the first adjustments to its cashback rates it's made in five years. A spokesperson said: "We regularly review our cards to ensure they remain competitive and offer good value for our customers. However, we have not changed our cashback earn rates for five years. We took the decision to make changes to the earn rates rather than cap the amount of cashback you can earn or limit cashback to certain categories and types of spending."
Market watchers say the cards are still worthwhile, especially if you're spending a large amount each year. They still pay the most cashback of any card on the market.
Deciding between the free Platinum Everyday and £25 Platinum Cashback card? If you're spending less than £10,000 per year, choose the free option. The fee-charging card becomes worthwhile at an annual spending total of more than £10,000.