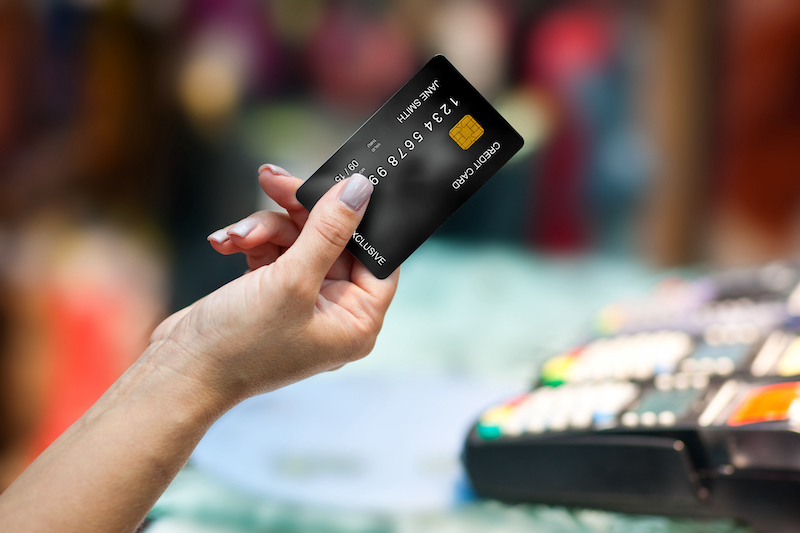 MBNA Launches New Cashback Scheme for Credit Card Shoppers
A new rewards scheme will allow consumers with credit cards from MBNA to earn up to 15% cashback on their spending at a personalised list of retailers.
MBNA's Smart Rewards scheme has been developed with Cardlytics, which has pioneered the use of "purchase intelligence," using customer's online and in-store purchases to target them with tailored advertising.
The Smart Rewards scheme will use this data to offer MBNA customers cashback offers from their favourite retailers. Retailers which have partnered with the Lloyds-owned credit card provider include Co-op, Costa Coffee, Cult Beauty, Harvey Nichols, American Golf and Hilton hotels and resorts.
Customers will be able to earn up to 15% cashback on their purchases from a bespoke list of retailers. Cashback earned will be deposited in their MBNA account at the end of each month, where it will reduce their outstanding card balances but won't count toward their minimum payments.
Customers can see their cashback offers and keep track of the cashback they've earned, including pending payments, through the MBNA app.
Elyn Corfield, managing director at MBNA, said: "During what has been a challenging time, we're excited to have launched our new Smart Rewards, offering our customers a little extra for spending with us. Through personalised and relevant offers, our customers will be able to earn more on their purchases at selected retailers, with cashback added to their accounts at the end of every month."
Typically, rewards schemes have offered customers a small percentage cashback on all purchases or all purchases within a specific category. The use of purchase data is revolutionising rewards schemes, allowing customers to earn higher percentages of cashback at a smaller number of retailers relevant to them.
MBNA's personalised cashback scheme is similar to the rewards scheme launched by Virgin Money in February. The new Virgin Money Back rewards scheme offers up to 15% cashback to customers who use their credit cards at a list of retailers tailored to them. Participating retailers include Aveda, Caffe Nero, Coach, Crew Clothing, Europcar, Gousto, MAC, Matalan, P&O Ferries and Sunglass Hut, with Virgin saying more will follow.
The launch of personalised cashback schemes follows the disappearance of other cashback incentives on credit card spending over the last few years. Nationwide scrapped the cashback offer on its Select credit card last December. Asda shuttered its cashback credit card to new customers in December 2019 before suspending all cards last July.
The best cashback credit card on the market is from American Express. It pays 5% cashback on purchases from any retailer but only for the first three months you have the card and with earnings capped at £100 and a £25 annual fee for the card. After those three months, your earnings fall to just 1% on purchases, comparable to other reward credit cards.