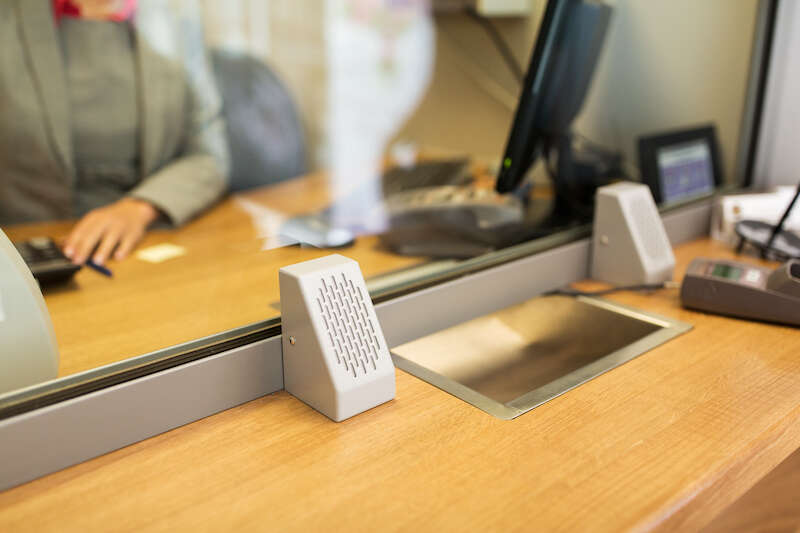 Bank Branch Staff and Police Stopped £32m of Fraud in the First Half of 2021
Staff at bank branches alerted local police of thousands of incidents of suspected fraud this year, preventing £32 million from being stolen and leading to the arrest of 90 people, according to new data.
The crimes were thwarted through the Banking Protocol, a scheme launched in 2016 by trade body UK Finance, National Trading Standards and local police forces. The programme trains bank branch staff to spot the warning signs that a customer is being targeted by con artists and alert local police forces, which investigate and intervene to stop the crime.
Common scams detected by branch staff include impersonation fraud, in which fraudsters impersonate trusted authorities, such as bank staff or the police, and convince victims to visit their bank to withdraw or transfer large sums of money.
Branch staff are also instructed to detect the signs of romance fraud, in which lonely hearts are duped into giving money to criminals who have contacted them over dating sites, and rogue trader scams, in which tradespeople demand cash for unnecessary work on properties.
Between January and June 2021, bank branch staff invoked the Banking Protocol 4,782 times, saving potential victims an average of £6,672 each. Total prevented losses were £32 million, 65% more than over the same period in 2020.
Additionally, bank staff's vigilance led to the arrest of 90 suspected fraudsters.
Katy Worobec, managing director of economic crime at UK Finance, said: "Criminals have continued to capitalise on the pandemic to commit fraud, callously targeting victims through impersonation, romance, courier and rogue trader scams.
"Branch staff and the police are working on the frontline to protect people from fraud and these figures highlight the importance of their work in stopping these cruel scams and bringing the criminals to justice."
Clinton Blackburn, head of the City of London Police's Economic Crime Directorate, said the Banking Protocol is "one of the most vital ways of protecting vulnerable victims and preventing criminals from taking advantage of them."
"Banks are often the first point of contact when someone is about to fall victim to fraud," he said.
In total, the scheme has prevented the loss of £714 million to fraud and led to the arrest of 934 people since it was introduced in 2016.
With many bank branches shuttering and more consumers using digital banking, the scheme has been expanded to train staff in bank call centres and on online banking teams. Currently, 36 out of 45 police forces across the UK have signed onto the expanded scheme.

Fraud has surged during the pandemic as Britons have become more reliant on online shopping and banking and financial vulnerability has increased. Action Fraud said it received a third more reports about financial scams and cybercrime in the year ending March 2021. ONS figures put the total number of incidents of fraud at more than 4.6 million during the first year of the pandemic.

A recent report from Which? throws cold water on the optimistic news about the Banking Protocol. It revealed that many victims of fraud feel "abandoned" by their bank in their time of need and left vulnerable to future scams. They report lengthy waits to speak to their bank when trying to raise the alarm about fraud and that their bank failed to offer advice or resources to help them protect themselves in the future. In total, 17% of people victimised by fraud, or narrowly averted fraud, felt let down by their bank.