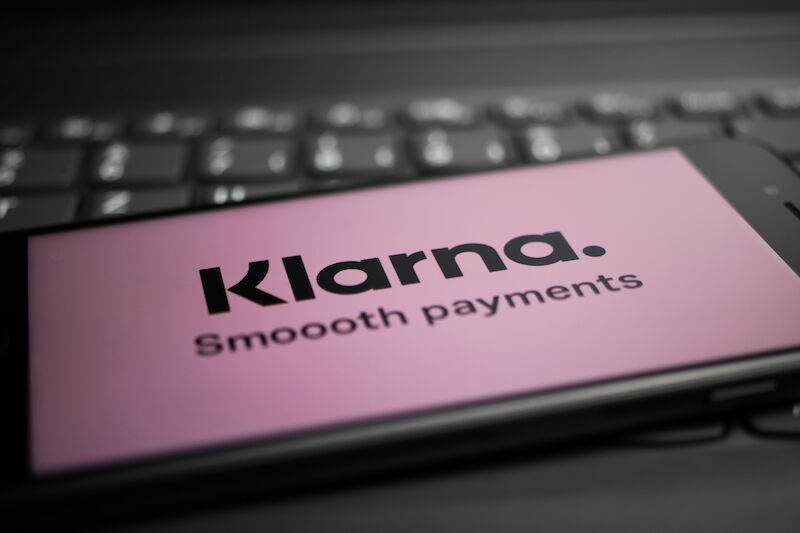 One in 10 Buy Now, Pay Later Users Pursued by Debt Collectors
Buy now, pay later (BNPL) schemes have become ubiquitous on online checkouts over the last few years, with millions of us splitting payments to vendors through Klarna and Clearpay. But while these services seem straightforward and cost-free, they can have expensive consequences, with one in 10 users chased by debt collectors and others incurring £39 million in late fees, Citizens Advice warns.
The charity has previously characterised BNPL borrowing as "like quicksand." Now it's doubling down on its warnings about the sector after new research revealed how little understanding many consumers have of the schemes, including their negative impacts.
Research by the consumer advocate found that nearly all online shoppers will encounter BNPL schemes. In mystery shopping conducted at 100 leading retailers, Citizens Advice found that 38 offered BNPL, with 22 of these offering more than two BNPL options.
In total, 27% of UK adults have used a BNPL scheme over the previous 12 months. This rises to 37% among people with disabilities and 45% of people with mental health problems.
The schemes are most popular among young people: 45% of Britons aged 18 to 34 have used one in the last year.
The average user repays £63 per month to the schemes. But despite this, nearly two in five users, or a total of 5.7 million people, don't see BNPL schemes as "proper borrowing." Six million didn't fully understand what they were signing up for.
And it's little wonder: analysis by Citizens Advice revealed of among retail websites offering BNPL arrangements, just 11% warn shoppers they're taking out a credit agreement much like a credit card or loan. The remaining 89% bury this information in the small print or T&Cs.
Additionally, none of the BNPL checkouts on leading retailers' websites warns borrowers that they could be referred to debt collectors if they miss payments. However, this is the policy of most leading BNPL providers.
Questioned by Citizens advice, Klarna, Clearpay, Laybuy and Openpay confirm that they do refer defaulted borrowers to debt collection agencies as a last resort. Splitit said it doesn't use collection agencies, while PayPal, which launched a BNPL service last year, refused to comment.
But it's a "last resort" these providers use shockingly often: one in 10 users of BNPL schemes have been chased by debt collectors, Citizens Advice's survey found. That rises to one in eight young (18- to 34-year-old) users.
Citizens Advice chief executive Dame Clare Moriarty called the number of BNPL users facing debt collection "startling."
Of those who were referred to a collector for missed payments, 96% said they had experienced a negative consequence as a result, including sleepless nights, deteriorating mental health, avoiding answering the door and borrowing money to repay the debt.
"A seamless Buy Now Pay Later checkout process should not mean shoppers have to dig around in the small print to find out they're taking out a credit agreement, and could be referred to debt collectors if they can't pay. The warnings should be unmissable," Moriarty said.
Citizens Advice is calling on the Treasury to urgently revamp regulations to keep pace with the explosion of the BNPL sector.
Citizens Advice is also urging any BNPL user who has been contacted by debt collectors to reach out to the charity for free, independent debt advice. It emphasises that BNPL debt cannot be passed onto bailiffs unless there is an unpaid court judgment and that debt collectors typically don't visit someone's home and don't have the rights to take belongings.
In February, the Treasury announced that BNPL firms will face FCA regulation for the first time from later this year.