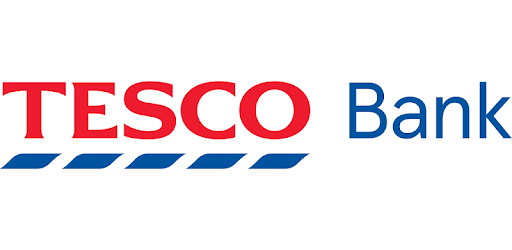 Tesco Slashes Rates on Its Current Account
Tesco's high-interest current account will pay zero per cent interest from September, as the supermarket joins the ranks of stingy banks.
Tesco's current account currently pays a competitive 1% AER on the first £3,000 deposited into the account, allowing customers to earn up to £30 annually. That will crater to 0% on 22 September, meaning savers won't earn a penny for their savings.
However, you might want to hold onto your Tesco current account for its perks, including the ability to earn Tesco Clubcard points when you spend on your debit card in stores or online or buy fuel.
Interest rates on current and savings account have plummeted across the market, as banks react to the Bank of England cutting the base rate to a historic 0.1%—and even contemplating a 0% base rate. At this time last year, you could earn 5% AER on money stashed in your current account. No such offers are available now but you can still nab a deal that beats Tesco's, if you're willing to move your money.
Nationwide FlexDirect pays 2% AER on the first £1,500 held in the account for the first 12 months, meaning you can earn up to £24 in interest before tax. The AER then falls to 0.25% after the first year. You'll also get an interest-free\overdraft but you have to pay in at least £1,000 a month.
Virgin Money's Current Account pays 2% AER on balances up to £1,000 for a maximum interest haul of £24 before tax. And TSB's Classic Plus pays 1.5% on balances up to £1,500, if you pay in at least £500 a month and sign up for internet banking or paperless statements.