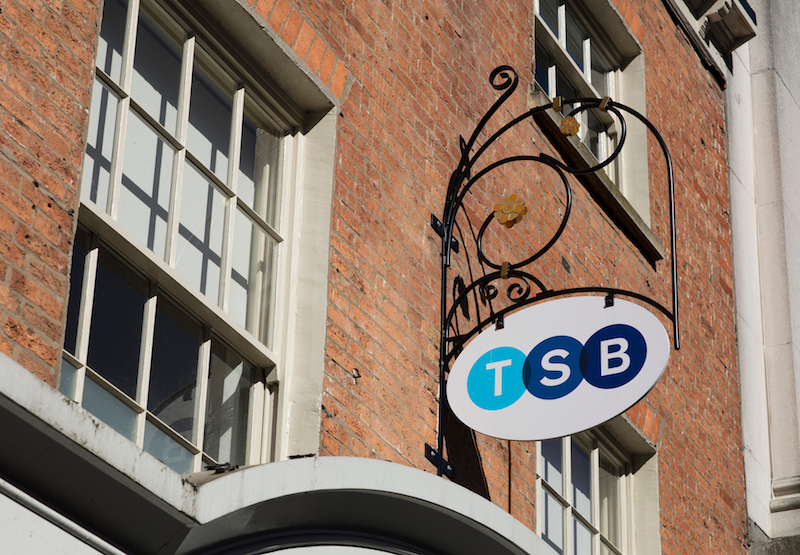 TSB Issues Customers More Compensation for 2018 IT Meltdown
Locked out of your TSB account in April 2018? You might receive the Christmas gift of delayed compensation from the bank.
A number of customers have reported that they received letters from the bank saying they were entitled to additional compensation, despite receiving payouts several months ago.
The bank said it had been revisiting complaints made by those affected by the April 2018 outage, one of the largest to hit the UK banking sector.
The IT failure, which occurred as the bank tried to migrate to a new digital platform, locked 1.9 million customers out of their accounts for up to two weeks. TSB received 114,399 complaints related to the outage and has already issued those customers £370 million in compensation.
Customers took to online forums and social media to report they had been receiving offers of further compensation from the bank in recent weeks.
 One woman reported that her mother had initially received £25 from TSB but last week received a letter, telling her that after revisiting her case, the bank found she was actually due £275.
Another man reported that, after receiving an initial £25 payout, the bank wrote to him saying he was due a further £122.
A third customer saw his initial compensation increase by seven-fold, to £350.
Last month, a damning independent report conducted by law firm Slaughter and May found that the board of TSB lacked "common sense" as the bank transferred millions of accounts to a new digital platform that had not been properly tested.
TSB said: "We completed all migration-related customer complaints earlier this year. As part of our normal monitoring process of complaints, we constantly review the quality of our decisions to ensure that customers are treated fairly and consistently.
"If we believe that any of our customers did not receive adequate compensation, we will put it right."
TSB said it would be contacting any customers owed further compensation, as their cases are reviewed.
TSB recently announced it was shuttering 82 branch locations, while ploughing £120 million into its digital platforms, to reflect the changing ways people interact with their banks.