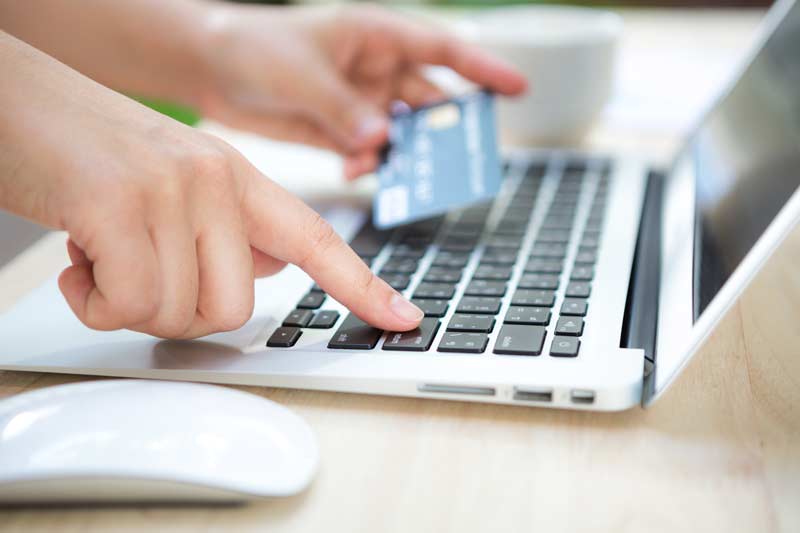 TSB Boss Apologises for Ongoing 'IT Meltdown'
CEO of TSB Paul Pester has publicly apologised  as the IT problems plaguing the banking group continued into their fourth day.
Mr Pester said he was "deeply sorry" and assured that customers would not be left short changed as a consequence of the fiasco.
Mr Pester said: "This isn't the level of service that we pride ourselves on providing, and isn't what our customers have come to expect from TSB, and for that I'm deeply sorry."
"We're still seeing issues with access to our digital services. One of the steps we need to take to resolve this is to take our mobile app and online banking down for a few hours. We did this at around 10.30 this morning and we hope to be back up later this afternoon. We'll let [our] customers know as soon as it's available again."
Issues began surfacing on Monday morning after the bank carried out an IT upgrade over the weekend. Customers were warned that online banking services would be unavailable between 4pm on Friday the 20th and 6pm Sunday the 22nd. The work was carried out as a result of TSB leaving the Lloyds banking group and the update was supposed to move customer data from the Lloyds platform onto TSB's. After the work was supposed to be completed however many customers found that they were still unable to access many of their banking functions and, even more seriously, many people found that they were able to access strangers' accounts.
Out of the five million TSB customers, around 1.9million subscribe to the banks online services. The bank has said they suffered from 'intermittent' failures which prevented people being able to access their own accounts while a glitch allowed certain people a window into accounts they should not be able to view. Unsurprisingly the breach has attracted the attention of the Information Commissioner's Office who are in touch with the bank regarding the IT failure. Perhaps costlier for TSB are the Financial Conduct Authority who have the power to fine financial institutions.
Chair of the Treasure Committee Nicky Morgan MP has had her say on the ongoing crisis by writing to Paul Pester with the aim of finding the cause and extent of the issue as well as how the bank plans to reimburse those adversely affected.
Mrs Morgan said: "It simply isn't good enough to expose customers to IT failures, including delays in paying bills and an inability to access their own money.
"Warm words and platitudes will not suffice. TSB customers deserve to know what has happened, when normal services will resume, and how they can expect to be compensated."