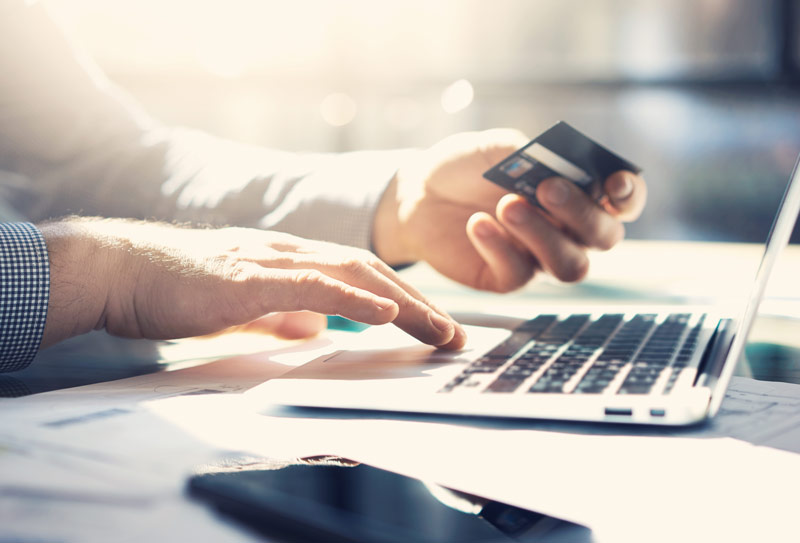 Banks Suffer Five IT Meltdowns a Week
Over the last year UK banks suffered 265 technological shutdowns that impacted customers' ability to make transactions—the equivalent of five a week.
The Financial Conduct Authority (FCA) tallied the number of "major operational or security incidents" experienced by banks between October 2018 and September 2019.
The regulator defines as major incident as something affecting the ability of a significant number of a bank's customers to make payments using internet, mobile or telephone banking.
113 of these faults were with internet banking, 111 with banks' mobile apps, and 90 with telephone banking.
The Royal Bank of Scotland and Santander experienced the most IT meltdowns over the past 12 months—18, more than one a month. Barclays (17 glitches) and Tesco Bank (16 glitches) were also plagued with tech troubles.
Conversely, M&S Bank and digital bank Starling Bank each experienced no IT crashes over the same period. Yorkshire Bank and Clydesdale Bank each experienced two.
The number of shutdowns was up 16% from the year to July. The FCA requires banks disclose quarterly the number of IT faults they experience, a requirement introduced in 2018 following a Competition and Market Authority (CMA) investigation into the banking sector.
TSB suffered just six glitches in the time period, making it one of the better performers. But this week it was rapped for a major IT failure in April 2018 that locked 1.9 million people out of their accounts for up to six days—one of the largest UK bank IT shutdowns ever.
An independent report, commissioned by the bank and prepared by law firm Slaughter and May, found that the bank lacked "common sense" as it transferred millions of customers to a new IT platform before it had been fully tested.
TSB paid more than £370 million to customers as compensation for the meltdown.
As customers compare interest rates, switching bonuses and rewards when seeking out new bank accounts, they may also want to consider a bank's record of tech failures and its wider customer service record.