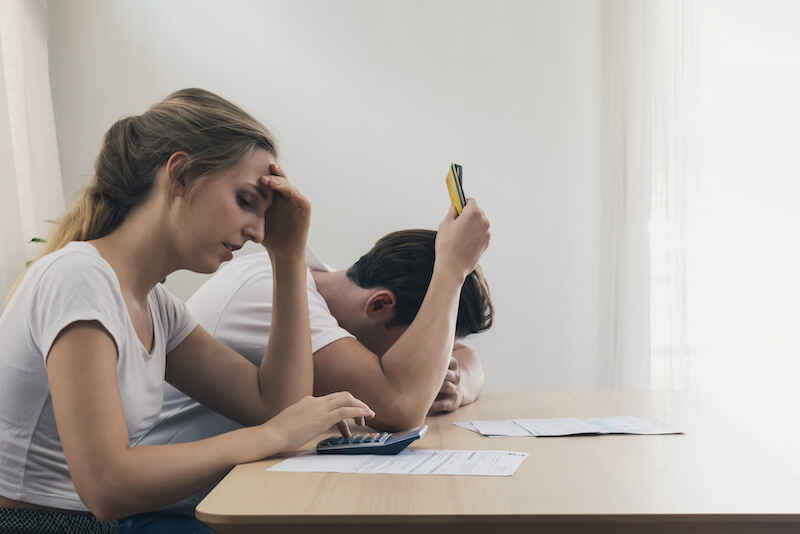 QuickQuid Customers in Line for Compensation for Mis-sold Loans
Around 78,500 customers mis-sold payday loans from QuickQuid and Pounds to Pocket are entitled to refunds of some of the interest and fees they were charged. However, as with many settlements following the collapse of payday lenders, borrowers will receive just a fraction of what they're owed.
The compensation payouts follow the failure of CashEuroNet, which operated the brands QuickQuid, Pounds to Pocket, and On Stride, and went into administration in October 2019. QuickQuid, the most high-profile brand, was one of the UK's three largest payday lenders, along with Wonga and the Money Shop, with well over one million borrowers.
At the time it went into administration, it had over 3,000 unresolved complaints lodged about it with the Financial Ombudsman Service. Financial regulators had also allowed customers mis-sold subprime loans—either sold loans they couldn't afford or sold loans without a proper affordability assessment—to claim compensation from lenders for some of the fees and interest they were charged.
CashEuroNet's U.S.-based owner Enova withdrew from the UK market, blaming this tougher regulatory environment. The UK firm then fell into administration, with 500,000 outstanding payday loans and hundreds of thousands of customers potentially owed redress.
QuickQuid and Pounds to Pocket borrowers who believed they were entitled to compensation were able to file claims between August 2020 and 14 February 2021.
Successful claimants should have been contacted by administrators at Grant Thornton within 120 days of making a complaint and told how much they're entitled to receive.
Grant Thornton said it received 169,076 claims and accepted 78,519 of those, with a total value of £135.7million. That means the average claim value is £1,700, representing the fees and interest claimants paid on mis-sold loans, plus 8% interest.
A new update from joint administrators at Grant Thornton reveals that these claimants will receive outs of between 30p and 50p per £1 of what they are owed. Customers won't receive the full amount owed because more money is owed to claimants than was left in the company or administrators have been able to claim from Enova.
Administrators Grant Thornton had previously warned that payouts on successful claims would be "considerably smaller" than they would have been before the lender's collapse.
The refunds will be paid by the end of March 2022.
While QuickQuid and Pounds to Pocket customers aren't receiving all the money they're owed, they will get more than many other borrowers of collapsed payday lenders. Customers mis-sold loans by former market leader Wonga received just 4.3% of the compensation they were owed, while Wage Day Advance borrowers received just 5.68p for every £1 they were owed.
Meanwhile, more than 300,000 outstanding QuickQuid loans were sold to Lantern in the summer of 2021. You should have been notified if your loan was sold. The administrators have now stopped collecting money on any unsold loans.