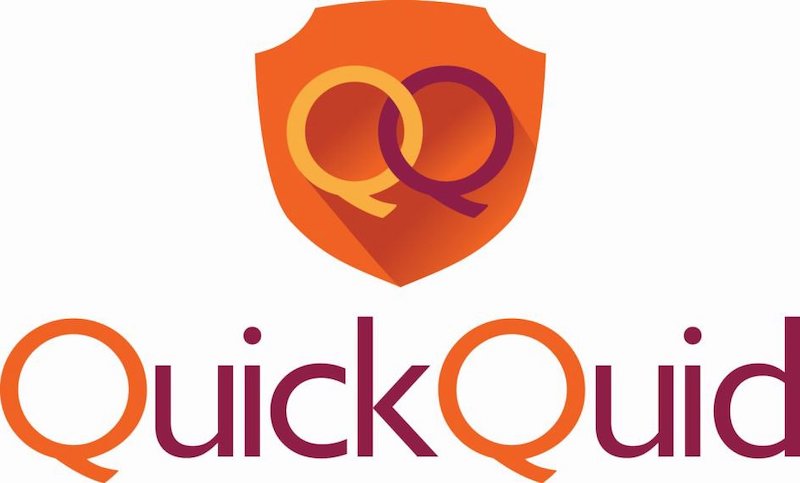 QuickQuid Borrowers to Receive Half the Compensation Owed for Mis-sold Loans
78,500 customers of mis-sold loans by collapsed subprime lenders QuickQuid and Pounds to Pocket will receive 53.5p of every pound they're owed in compensation, joint administrators at Grant Thornton have confirmed.
The payouts follow the October 2019 failure of CashEuroNet, which operated the brands QuickQuid, Pounds to Pocket, and On Stride. QuickQuid in particular became the UK's largest payday lender following the failure of Wonga and Moneyshop. It had around 1.4 million customers, controlling 25% of the payday loan market.
But like those other lenders, CashEuoNet was dogged by allegations from both customers and regulators that it had sold out unaffordable loans and failed to perform necessary creditworthiness checks.
The brands had also attracted criticism from politicians and the media for charging sky-high interest rates. In one example on QuickQuid's website, a customer borrowing £250 for three and a half months would be charged interest equal to an annual percentage rate (APR) of 1,300%. That would lead to a total loan cost of £1049.74, with just under £800 of interest.
QuickQuid ultimately faced over 10,000 complaints from customers saying they were sold loans they couldn't afford to pay back.
Enova, its US-based owner, failed to reach an agreement with the UK regulators over the number of customers it would have to compensate for historic loans. Therefore it withdrew from the country, with its UK brands falling into administration in October 2019.
As part of the administration process, wronged QuickQuid and Pounds to Pockets borrowers were able to file claims for refunds of the interest and fees they paid, plus 8% interest. Claims were accepted between August 2020 and 14 February 2021.
Administrators at Grant Thornton confirmed late last year that it had received 78,519 valid claims, for a total value of £135.7million. That means claimants were owed an average of around £1,700.
At the time, the administrators said that because more money was owed to claimants than was left in the company or they could claim from Enova, claimants would receive just 30p to 50p for every £1 they were owed.
Now, in a new update, administrators said customers will receive more than predicted: 53.5p for every £1 owed.
Claimants should have received an email on 25 April detailing how much money they'll receive in compensation. Payments will be made within the next two weeks into the bank account you were required to provide details of when filing the claim. If for any reason, the administrators can't validate your bank details, they'll post a cheque to you.
While QuickQuid and Pounds to Pocket customers are receiving just half of the money they're owed, they're coming out better than many other mistreated customers of collapsed subprime lenders. Earlier this month, administrators confirmed that more than 34,000 customers of 247MoneyBox will receive just 9.35p for every £1 in redress they're owed.
Meanwhile, customers of payday lender Provident will receive just 4-6% of what they're owed after the company received High Court approval to cap payouts on historic loans to £50 million. Provident sold short-term guarantor, doorstep, and payday loans under the brands Provident, Glo, Greenwood, and Satsuma.
Sources