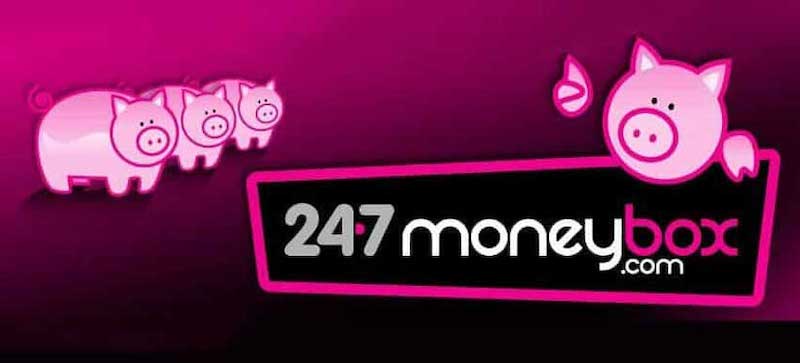 Customers Mis-sold Payday Loans to Receive Just a Fraction of the Compensation Owed
Thousands of people mis-sold payday loans by collapsed lenders 247MoneyBox and Provident will receive redress, administrators have confirmed, but it will amount to just a fraction of what they're owed.
First, over 34,000 wronged customers of 247Moneybox should have received compensation payments via cheque or electronic transfer by Friday 15 April. However, they're receiving less than 10% of what they're owed.
247Moneybox fell into administration in December 2019, part of a wave of failures among subprime lenders as they were subject to tighter regulation and deluged with claims for compensation from customers sold unaffordable loans.
Borrowers given loans without proper affordability checks were able to submit claims to 247MoneyBox's administrators for a refund of the interest, fees, and charges they paid, plus 8% interest. Claims had to be submitted by 31 January 2021.
However, administrators Harrison's confirmed last month that the over 34,000 customers with valid claims would receive just 9.35% of the redress they are owed.
"By way of example, a customer or creditor with a claim of £1000 will therefore receive a payment of £93.50," the administrators said.
The firm's loan book was sold to Lantern Debt Recovery Services. Customers not eligible for redress and with remaining balances on their loan will be contacted by Lantern about continuing payments.
Meanwhile, mistreated customers of toppled payday lender Provident are also in line for compensation. Operating under the brands Provident, Glo, Greenwood, and Satsuma, the firm sold short-term guarantor, doorstep and payday loans, with interest rates as high as 1,557.7% APR. Provident permanently shuttered on 31 December 2021 after receiving thousands of customer complaints and being investigated by the Financial Conduct Authority (FCA) for selling unaffordable loans.
To limit payouts from a backlog of historic complaints, Provident proposed a "scheme of arrangement" that would allocate just £50 million to settle complaints about loans issued between April 2007 and before December 2020. This scheme was approved by the High Court in August.
Now, Provident says customers with valid claims will receive their portion of the redress pot by July. But because the payouts are capped, they'll receive just 4p to 6p of every £1 they're owed. Provident hasn't revealed how many redress payments it will make but had 4.7 million customers during the period the scheme of arrangement covers.
The deadline to submit a claim for a mis-sold loan issued before 18 December 2020 was 28 February 2022. But if you were mis-sold a loan after 18 December 2020, you can still submit a complaint to Provident by calling its complaints helpline on 0800 121 8034 and using its online form.
Meanwhile, Provident wiped tens of thousands of loans in December, saying it will no longer collect payments on them. However, debts that were sold to debt collectors will still be valid and customers may still be pursued for payments on them.
The meagre compensation is par for the course among customers of felled payday lenders. Once assets are tallied and creditors paid, there's often little money remaining in the company to settle complaints. For example, customers of Wage Day Advance received just 5.68p for every £1 they were owed in compensation in the spring of 2020, and customers of payday giant Wonga received just 4.3% of their redress claims the same year.
Sources