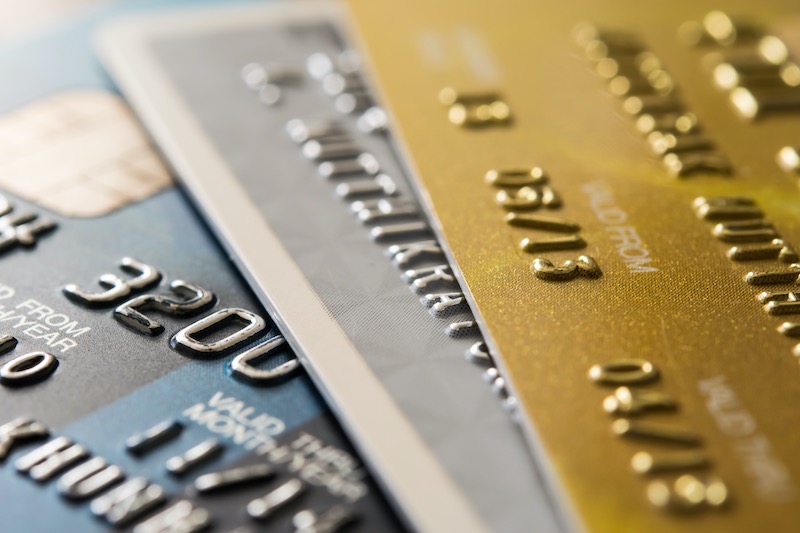 Number of Interest-Free Credit Cards Tumbles
Britons looking to consolidate their debt on one credit card will struggle to find a deal after the number of interest-free balance transfer cards on the market fell to a record low.
With relief on overdraft fees coming to an end and most consumers now facing interest of 40% on current account overdrafts, a balance transfer cards could help households dodge significant interest payments on debt they've accumulated during the coronavirus crisis.
Additionally, as average credit card rates have risen to a record high of 25.5% APR, consolidating multiple debts on a zero-interest balance transfer card could cut your interest payments and give you breathing room to get your finances under control.
However, there are now just 54 interest-free balance transfer cards available, down from 76 at the start of the year, according to data from Moneyfacts.
The withdrawal of balance transfer deals echos the contraction in that market seen during the last recession, when the number of zero interest balance transfers fell from 118 in December 2007 to 97 in June 2009.
Credit card providers typically retract their best deals during times of economic uncertainty so they don't take on too much risk. Consequently, Brits who have accrued debt during the pandemic and those who are motivated to get existing debts under control as the country enters recession will find their options limited.
The average fee on the existing balance transfers cards has also risen, from 2.27% in January to 2.32% today.
During the previous recession, the average balance transfer fee on these cards rose similarly, from 2.56% to 2.67% between December 2007 and June 2009.
There are now just nine balance transfer cards without fees from seven providers, down from 13 deals from 11 providers at the beginning of the year. Barclaycard, Halifax, Lloyds Bank and Tesco Bank have all yanked their fee-free balance transfer cards recently.
However, savvy shoppers can still snag a deal: Natwest, RBS, Ulster Bank, Santander and Danske Bank all still offer 0% balance transfer deals with no fees.
For instance, Natwest is offering a 20-month balance transfer with no fees, while Santander's is 18 months. Customers consolidating £3,000 of debt on these cards would save £69.90 in transfer fees they would incur with other offers.