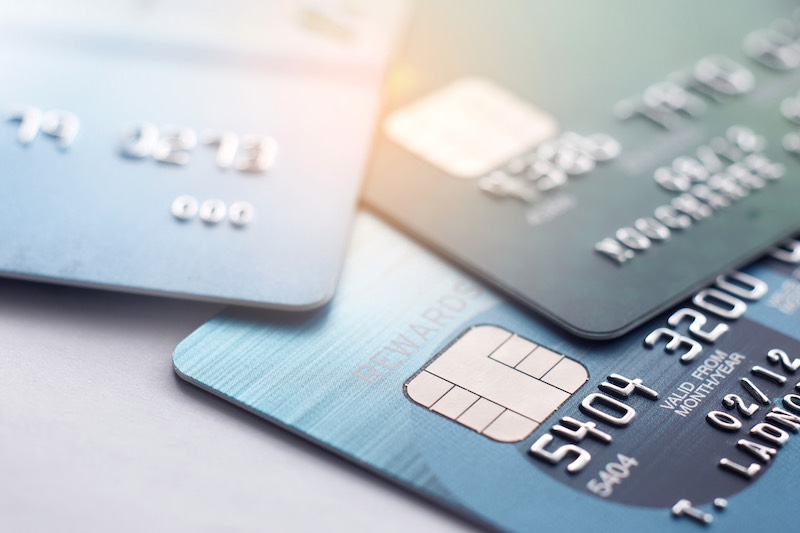 Credit Card Rates Hit Record High
Credit card providers are hiking interest rates over fears the coronavirus crisis will push more customers to default on payments.
According to data from Moneyfacts, the average APR on credit cards now stands at 25.5%, up from 24.1% a year ago and 23.1% in June 2018.
The uptick primarily comes from an increase in rates on subprime credit cards, which are targeted at households which can't pass credit checks and can't qualify for credit cards from mainstream banks. For example, subprime credit card provider NewDay last month upped the interest rates on its Aqua and Fluid cards to 37.9% and 34.9%, respectively.
Most mainstream lenders, with the exception of Barclays, have kept rates on their credit cards steady this year.
But borrowers with good credit scores looking for 0% credit cards will find their choices have dwindled. The number of introductory interest-free purchase cards has fallen from 77 to 55 in the past year, while the number of introductory interest-free balance transfer cards has dropped from 86 to 56.
The withdrawal of interest-free deals reflects lenders' concerns that the risk of taking on debt has increased. It also echoes the decline of 0% credit cards in the aftermath of the last financial crisis, when the number of 0% purchase cards fell from 112 in June 2008 to 85 in June 209.
But the most recent rate hikes come despite the Bank of England slashing the base interest rate to a record low of 0.1% and contemplating lowering it still further, to 0% or even a negative rate, to protect the economy during the pandemic and its aftermath.
But elevated borrowing costs during the economic crisis will hit Britons hard. Debt charity StepChange estimates the UK's total debt burden from COVID-19 already stands at £6 billion, with 4.6 million people facing an average of £1,076 of arrears and £997 of debt.
4.2 million people have already turned to credit cards, overdrafts and payday loans, to make ends meet during the crisis. Job losses and income reductions will mean many of these customers are unable to clear those credit card balances and pay off other debts quickly.