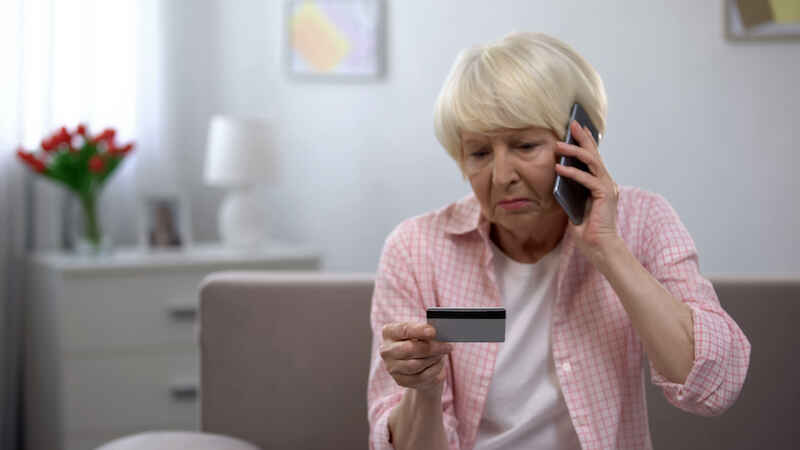 New Fraud Hotline Launched to Protect Consumers from Bank Transfer Scams
Consumers worried they're being conned can now dial 159 to be connected to their bank and receive advice, in a new pilot scheme to tackle the epidemic of bank transfer scams.
Anti-fraud coalition Stop Scams UK hopes that the hotline will eventually become the '999' for fraud.
Through the scheme, consumers who receive calls or messages purporting to be from their bank or another trusted organisation or requesting they transfer money or disclose personal information can use '159' to contact their bank. Their bank can then advise them if the contact is legitimate and highlight potential fraud. Simply speaking to a trusted third party can break the 'spell' of fraudsters, Stop Scams UK said.
Ruth Evans, chair of the coalition, said: "If you ever feel pressured into transferring money or giving out personal details, you should hang up and call 159 to check it's for real.
"Criminals rely on forcing people into heat-of-the-moment decisions, and calling 159 is a simple, practical tool to break their spell."
The pilot scheme is a collaboration between banks and telecoms firms, who in March 2020 founded the Stop Scams UK coalition. Initially, the scheme will reach more than seven in 10 primary current account customers, including those at Barclays, Lloyds, Halifax, Bank of Scotland, NatWest, Royal Bank of Scotland. Ulster Bank, Santander and Starling Bank. TSB will join in January 2022.
The number is accessible on more than 80% of UK mobiles and landlines, including those from BT, EE, Plusnet, Gamma, O2, giffgaff, TalkTalk, Three, Sky and Virgin Media. Calls will cost the same as the national call rate and will be covered by most phone tariffs.
The pilot will run for a year and, if it's successful, Stop Scams will ask Ofcom to make 159 a universal number, like 999, 101 and 111.
Stop Scams UK hopes the hotline will reduce the toll of authorised push payment (APP) fraud, also called bank transfer scams. In this type of fraud, victims are tricked into sending money to criminals, who may pose as their bank or another trusted organisation or as a legitimate vendor or romantic prospect. Financial losses to this kind of fraud soared by 71% in the first six months of 2021 to £355.3 million.
Meanwhile, Nationwide Building Society this week launched its own service to advise potential victims of fraud. Nationwide customers concerned about a request for money or personal information can receive advice by coming into a branch or dialling 0800 030 4057.