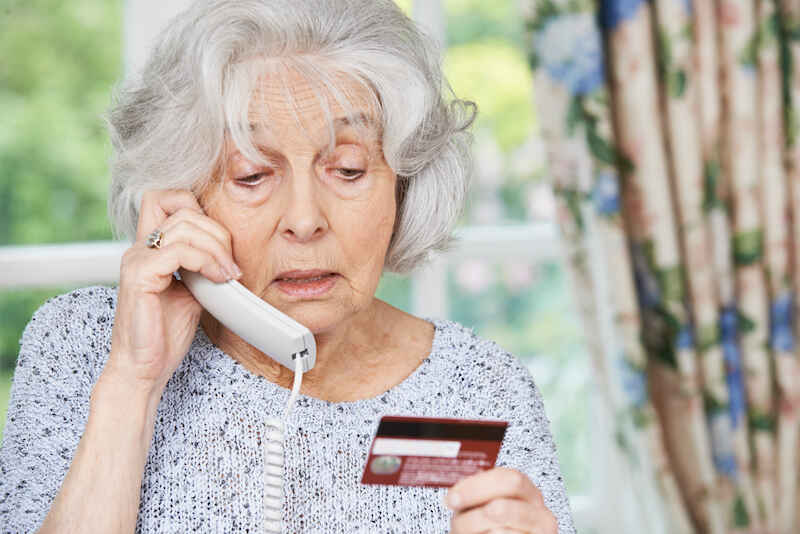 Nationwide Launches Scam Checker But Says More Action Needed on "Epidemic" of Fraud
Nationwide is introducing a hotline that lets customers check payments they worry are suspicious before they send them. But the UK's largest building society says that technology, telecoms and social media companies must also take responsibility for stopping scams.
Nationwide's Scam Checker Service allows members to visit a branch during opening hours or call a freephone number any time of the day or night to verify if a payment is safe. Specially trained will discuss the payment with the customer and highlight any warning signs it might be fraudulent.
The service is designed to tackle authorised push payment (APP) fraud, also called bank transfer scams. In this type of fraud, criminals pose as legitimate companies, vendors or even government departments or romantic partners to trick consumers into transferring money. Losses to this type of fraud soared by 71% in the first half of the year, according to data from banking trade body UK Finance.
Simply speaking to customers before they make a payment can identify and stop nearly two-thirds (65%) of these scams, Nationwide's research found.
Details about the building society's Scam Checker Service will appear in various places, including on the screen users see during online payments. If Nationwide staff assure a customer a payment is safe and it is, in fact, a scam, the customer will be entitled to a full refund. But if they proceed against the building society's advice or withhold important information, that pledge is void.
Joe Garner, chief executive of Nationwide Building Society, said: "Success is not just ensuring victims are reimbursed—but also preventing these crimes happening in the first place. That's why we are introducing our scam checker service to help prevent our members being scammed."
However, Nationwide has warned that fraud is "at epidemic proportions" and insists that banks alone can't be a bulwark against crime.
"We're also calling on the big tech, telecoms and social media companies that play host to these crimes to take more responsibility for stopping them. We must work better together in the mutual interest of fighting this criminal activity," Garner said.
Stuart Skinner, Nationwide's economic crime director, is also calling for an overhaul of the UK's payment systems. The current system is designed for consumer convenience with most payments processed within minutes. Introducing more "friction" in the system, including checking suspicious payments more slowly, would prevent money from being transferred into criminals' hands, he said.
But consumer magazine Which?, sharply critical of banks' response to fraud, said Nationwide's checker service doesn't go far enough.
Jenny Ross, editor of Which? Money, said: "The onus is still on consumers to spot a possible scam and we know criminals use very sophisticated tactics to trick victims and ensure they don't contact or even trust their bank. It's not clear how much additional protection this new service offers and how effective it will be."