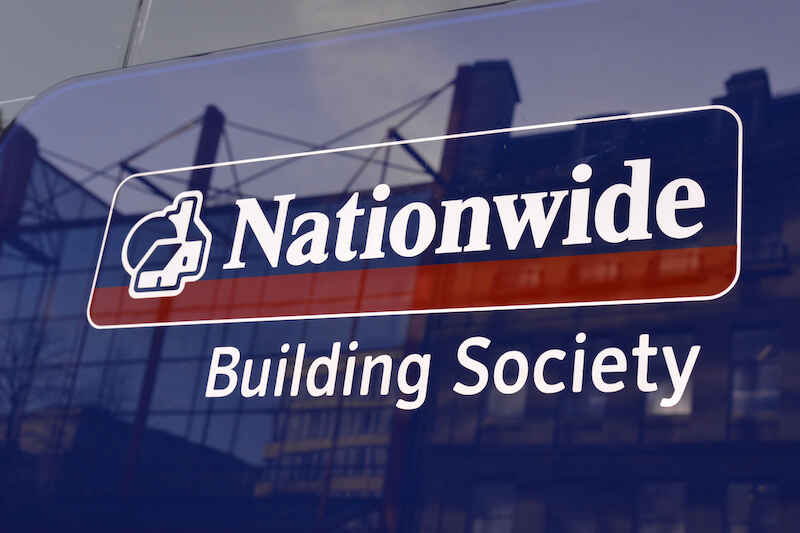 Nationwide Pays £60 to Customers Affected by Recent Glitch
Nationwide Building Society has paid £60 in compensation to around 20,000 customers affected by a 4 January 2022 technical fault that caused their direct debits to fail.
The glitch prevented or delayed transfers into Nationwide accounts and left some customers with insufficient funds to make scheduled payments. This meant some direct debits and standing orders failed, with some customers incurring late fees on bills.
Nationwide says it has identified all 20,000 customers whose direct debits failed on 4 January and already issued them a flat £60 in compensation. The payment is "to cover any charges or inconvenience incurred," the building society said in a statement on its website.
However, Nationwide also advises other customers to log in to their online banking or app and double-check that their direct debits and standing orders scheduled on 4 January went through.
If you haven't been compensated and think you should have been, or if compensation doesn't cover penalties you incurred from other providers due to failed payments, you should get in touch with Nationwide.
Notably, Nationwide hasn't offered the same automatic compensation to customers affected by similar delays on 21 December and 31 December 2021. You should contact the building society if you believe you are owed redress from those previous glitches.
Nationwide apologised for the inconvenience. A spokesperson said: "We have contacted and compensated members who experienced a failed Direct Debit on January 4 as a result of not being able to transfer the necessary funds into their accounts.
"We apologise for the inconvenience caused. Any member who experienced additional issues as a result of recent payment delays can visit us in branch, contact us on 0800 302 011 or via Twitter (@AskNationwide) to discuss their circumstances."