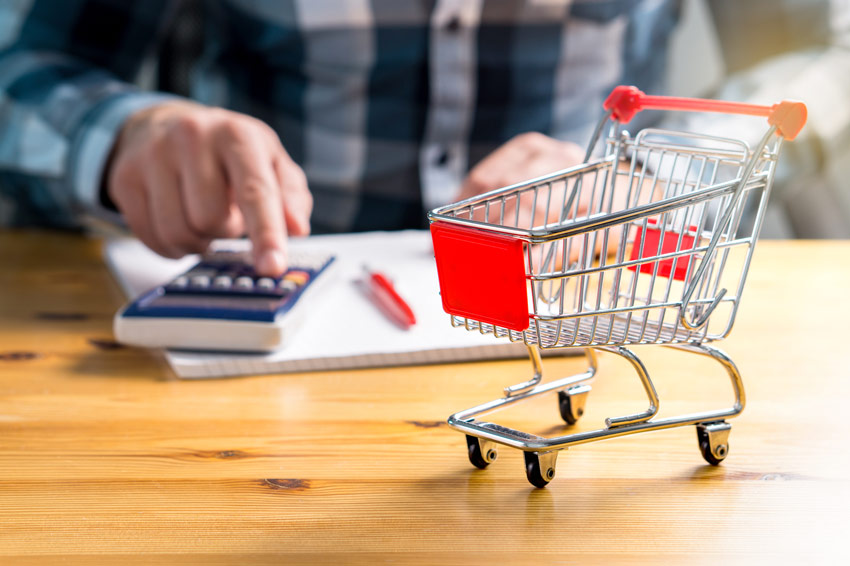 April benefits increase not enough to support families, says think tank
The upcoming increase in benefits will not be enough for benefits claimants this year, according to The Institute for Fiscal Studies (IFS).
According to the IFS, state aid for the poorest households must double to support them through 2022. Benefits and pensions are currently set to rise by 3.1% in April, a figure in line with the inflation rate when the decision was made last Autumn. According to the Bank of England however, inflation may rise to 6% come April, resulting in a real terms benefits cut of 3%. This will be driven largely by a sharp spike in gas and electricity bills.
Wholesale energy costs have soared over the past year due to huge demand for natural gas in Asia and supply issues in Europe. Customers are partly protected from these costs by Ofgem's price cap. However, the cap is set to be changed in April. According to sector specialists Cornwall Insights, it could increase by 46%, resulting in an extra £600 on annual energy bills.
April will also see National Insurance contributions rise by 1.25%, a decision made to help support public funding during the pandemic. The government has faced calls to scrap this in wake of the financial difficulties households could face this year.
Robert Joyce, Deputy Director of the IFS said: "we have become used to an era of low and stable inflation. But the way in which we increase benefits each April is not fit for the period of high and rising inflation we now face. Benefits are set to rise by 3.1% - last September's inflation rate".
"But by April inflation will be about 6%. So the poorest are heading for a 3% year-on-year cut in their real benefit levels and living standards. It would be preferable to raise benefits by the actual inflation rate in April. If that is 6% it would cost an additional £3bn, or £4 ½ bn if the state pension were included. Doing so would compensate benefit recipients on average for higher costs, including energy costs," he added.