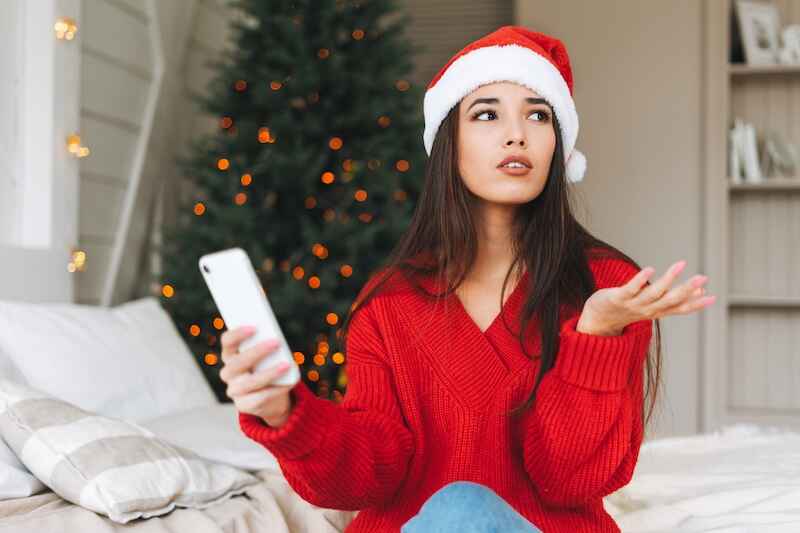 Outage Leaves Nationwide Customers Unable to Send or Receive Money
Customers of Nationwide Building Society found themselves unable to send or receive payments through Tuesday, with many concerned they wouldn't receive their wages or be able to send gifts before the holiday.
The delays on outbound and inbound faster payments struck at 7 am on Tuesday 21 December and continued throughout that day.
The building society confirmed that due to a "technical issue" it was unable to accept payments into bank accounts from accounts outside Nationwide and that bank transfers from Nationwide accounts were delayed.
Additionally, its open banking functionality also failed, meaning customers were unable to make payments through non-Nationwide open banking apps and websites and websites linked to their Nationwide current accounts.
Standing orders and direct debits continued to be processed. Customers could also still use their debit cards in shops, online, and to withdraw cash from ATMs. Money transfers between Nationwide accounts also preceded without delay.
Customers flooded social media with complaints about the outage and reported long waits to speak to Nationwide representatives on the phone.
Nationwide apologised for the glitch. It also said customers didn't need to send payments again. They are "in a queue and will be processed ASAP."
"Problems with payments are unwelcome at any time but we know this is especially unwelcome so close to Christmas, and we are sorry for the inconvenience," Nationwide said in a statement posted on Twitter.
As of 9 pm on Tuesday, Nationwide reported the problem was resolved.
A spokesperson for the building society said: "Customer service remains our top priority and we thank members for their patience. We will also refund all Nationwide charges and fees incurred as a result of this issue.
"For any charges and fees incurred elsewhere, people should contact [us] to discuss these, and any related to this issue will be refunded."
However, on Wednesday morning it admitted to customers on Twitter that a "further delay [is] affecting some payments" and that it was working to fix the issue "ASAP."
The Nationwide outage isn't the first tech meltdown to afflict a major UK bank recently but is particularly ill-timed, with many customers waiting for wages they intended to use on gifts and holiday meals and others wanting to send money to loved ones as gifts.
On 2 December, customers of Natwest Group banks—including Natwest and RBS—found that their banks' websites and apps were down. Just a week before, Tesco Bank's website and down went down, with some customers reporting that their payments were declined.
And in October, thousands of Barclays customers reported being unable to access mobile and online banking services.
In February 2020, the Financial Conduct Authority (FCA) flagged banks' tech outages as an area of concern. The regulator warned that service interruptions are undermining public confidence in the banking system and causing inconvenience and financial loss, especially for SMEs reliant on 24-hour banking. It also expressed worry over the vulnerability of banking IT systems to data breaches, hacking, and cybercrime.
The FCA noted that 459 technology and cyber incidents struck the sector in 2019—up from previous years. The City watchdog attributed the increase in IT failures to the widespread use of a few third-party technology providers.
"The growing number of financial firms using third-party technology providers, such as cloud service providers, where a small number of firms dominate the market, has increased the risk of technological disruption at one of the firms having widespread effects. These factors are also driving increased exposure to cybercrime," the report said.
The following year the FCA noted that many banks use outdated, "legacy" tech infrastructure. A third rely mostly on outdated technology, while 58% use obsolete systems for some functions.