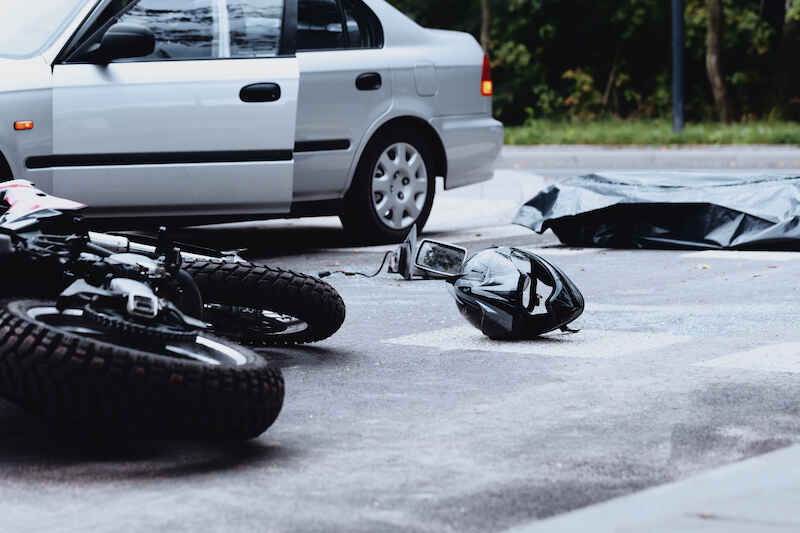 Motorbike Insurer MCE to Cancel Cover for All 100,000 Policyholders
One of the UK's largest motorbike insurers will cancel all 105,000 remaining policies after falling into administration in November.
The Gibraltar-headquartered MCE Insurance Company primarily sold motorbike and scooter cover but also had some car and van insurance customers. Its insurance arm fell into administration on 19 November after its underwriter collapsed earlier that month and lost its permission to write insurance policies.
Car and van insurance policies taken out before 9 November 2021 will now lapse at midnight on 14 January 2022, this Friday. Motorbike and scooter insurance policies taken out before 9 November will end at midnight on 31 January 2022. The cancellations will impact all of MCE Insurance's 105,000 customers.
Policyholders will receive a pro-rata refund for 90% of the premiums for any remaining months left on their policies. The refunds will come from the Financial Services Compensation Scheme (FSCS), the UK's compensation fund of last resort for customers of authorised financial services firms. The fund pays customers with claims against firms such as insurers and mortgage lenders that are unable to pay themselves. The refunds will be automatically sent to you by cheque.
If you paid for your insurance policy with a credit card you can get a refund faster by using Section 75 protections. To get your money back, contact your credit card provider.
Additionally, you will need to arrange cover for your vehicle. It's illegal to drive or even own a vehicle that isn't insured so you should act quickly to find a new policy.
If you previously filed a claim on your MCE policy and haven't yet been paid, don't panic. Existing claims are being automatically passed to the FSCS, which will pay out on any valid claim. For compulsory insurance claims such as third-party motor claims (paid to someone other than the policyholder), 100% of the claim will be paid. For other types of claims, the FSCS will pay out 90% of the claim value.
If you need to claim on your policy before it ends this month, you should still file the claim with MCE.