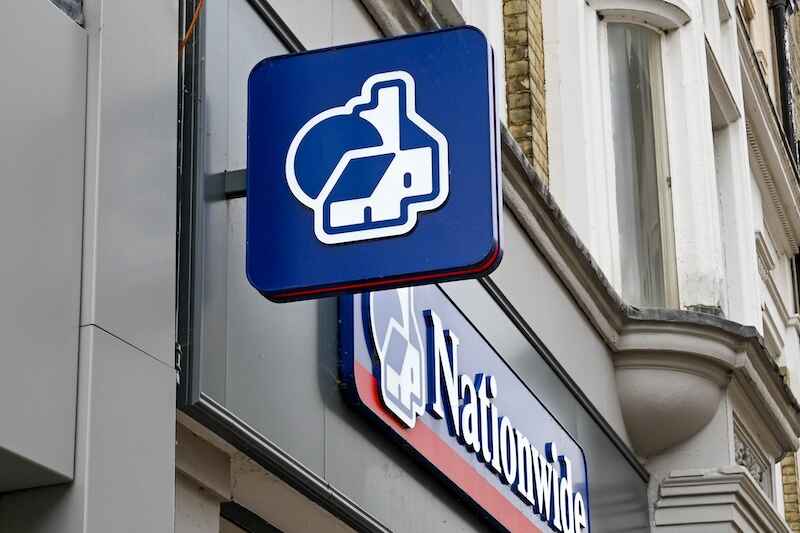 Nationwide Boosts Interest Rates on Savings
Britain's largest building society will increase the rates it pays on a range of savings accounts from 1 February, giving savers the chance to earn more on their deposits.
Savings rates have been meagre since the Bank of England base rate was slashed to a historic 0.1% in the first weeks of the pandemic in March 2020. With pandemic ebbing and inflation rising, the central bank finally raised the base rate to 0.25% in December and is forecast to lift it to 1% by the summer—good news for savers and bad news for borrowers. But it can take months for those rates to filter down to consumers.
Nationwide Building Society is among the first to raise interest rates for savers in response to December's base rate change. It will boost rates on a range of savings products "by at least the 0.15% Bank Rate rise" from 1 February, it said. However, some of Nationwide's most popular savings accounts won't benefit from the rate hike.
From 1 February, all of Nationwide's children's savings accounts will pay 0.25% more interest. That includes the Future Saver (which will now pay 1.25% AER), the Junior ISA (1.25% AER), Child Trust Fund (1.25% AER), and the Smart Limited Access (0.75% AER). Similarly, the interest rate on the FlexOne youth current account—a fee-free account for 11- to 17-year-olds—will rise by 0.15% to 0.25% AER.
"One of the best ways to help kickstart a savings habit is to encourage people to put money away when they are young," Nationwide said, saying that's why it was hiking these interest rates.
Then "in order to encourage current account members to save regularly," Nationwide will also raise the rate on its Flex Regular Saver by 0.5% to 2.5% AER. The account is available to Nationwide current account customers and allows them to deposit up to £200 each month for 12 months and to withdraw money a maximum of three times during that term.
Nationwide's Start to Save account—a 24-month regular saver with monthly deposits capped at £100—will pay 1.25% from February, up from 1%.
Meanwhile, those saving for the deposit on their first home will benefit from an increased rate (1.25%, up from 1%) on Nationwide's Help to Buy ISA.
Additionally, the rates on the Loyalty Saver, Loyalty ISA, and Loyalty Single Access ISA will rise by 0.15% to 0.4%.
Nationwide notes that in "recent months" its average deposit rate across savings and current account products has been two-thirds higher than the market average. Following the base rate change, the society "expects to continue paying more than the market average once the rest of the industry announces its changes."
Tom Riley, Director of Banking & Savings at Nationwide Building Society, said: "As one of the first major savings providers to announce its changes, we're demonstrating our commitment to savers, particularly children and regular savers, such as those saving for their first home."
However, the changes haven't taken in Nationwide's easy-access savers. Its best-paying easy access savings account, the Flex instant saver, will stick at a rate of 0.35%. Its triple access saver, which permits three withdraws per year, will remain at 0.45%.
"We also need to balance our savings rates with the need to ensure we provide good value for our borrowers and continue to invest in services that are important for our members," Riley said.
But other building societies are hiking the rates paid on their instant-access accounts. Yorkshire Building Society's best-paying easy access saver will pay 0.5%, up from 0.4%, while Skipton Building Society's triple access saver will rise from 0.61% to 0.7%.
Sources
https://www.nationwidemediacentre.co.uk/news/nationwide-makes-changes-to-savings-rates