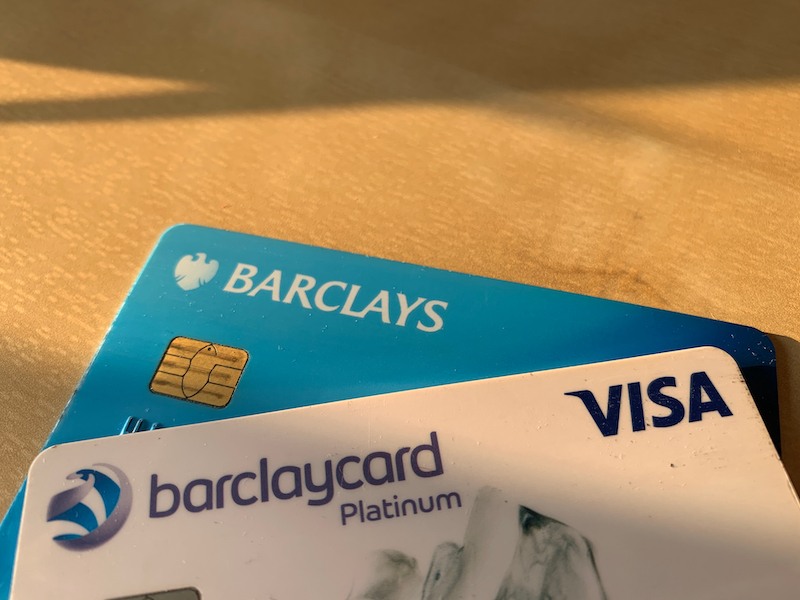 Barclaycard Issuing Refunds to Customers Overcharged for Repayment Plans
Barclaycard is quietly issuing refunds of up to £1,200 after admitting that it overcharged customers on repayment plans.
The credit card provider says an "operational issue" meant it charged an unknown number of customers in arrears incorrect interest and fees.
The issue, uncovered during an annual review, mainly affected customers who took out repayment plans in the years leading up to and including 2018. Barclaycard conceded that the redress scheme will take in other borrowers too, including former customers.
Barclaycard said it had undertaken an "extensive analysis" to identify customers who were incorrectly charged. But the company, the UK's largest credit card provider, with 10 million customers, wouldn't specify the exact number of refunds being issued.
A Barclaycard spokesperson said: "Following a recent review, Barclaycard is returning relevant interest and fees to some customers who had taken out a repayment plan after falling behind on repayments.
"We apologise unreservedly to those customers for not providing the level of service we should have, and we are contacting them to explain the refund they will receive.
"We have taken, and continue to take, significant steps to review and improve our systems, processes and training to ensure we provide the excellent service our customers rightly expect."
The refunds cover the incorrect interest and charges paid plus compensatory interest of around 8%, with a deduction for income tax as required by HMRC.
Barclaycard said the average refund was around £70, but some customers are saying they're receiving much larger amounts. For example, a woman in Mansfield was handed £760, according to the Mansfield and Ashfield Chad, a local newspaper. Other customers reported receiving more than £1,200 from Barclaycard.
The refunds are being credited to the accounts of current Barclaycard customers. Former customers are receiving cheques posted to their homes.
Barclaycard said it had already contacted and refunded the majority of affected customers. The rest will be contacted early this year.
This isn't the first time in recent memory that Barclaycard has handed money back to customers. Last June, the provider admitted that customers on its Blue Rewards loyalty scheme, an optional add-on to its current accounts, had been underpaid their monthly perks. Affected customers were issued payouts of up to £100.

And in 2018, Barclaycard paid out refunds averaging £300 to customers who fell behind on their repayment plans for credit cards and loans, and those who received poor service from the company.
Sources
https://www.telegraph.co.uk/money/consumer-affairs/barclaycard-offers-refunds-worth-hundreds-pounds-overcharging/