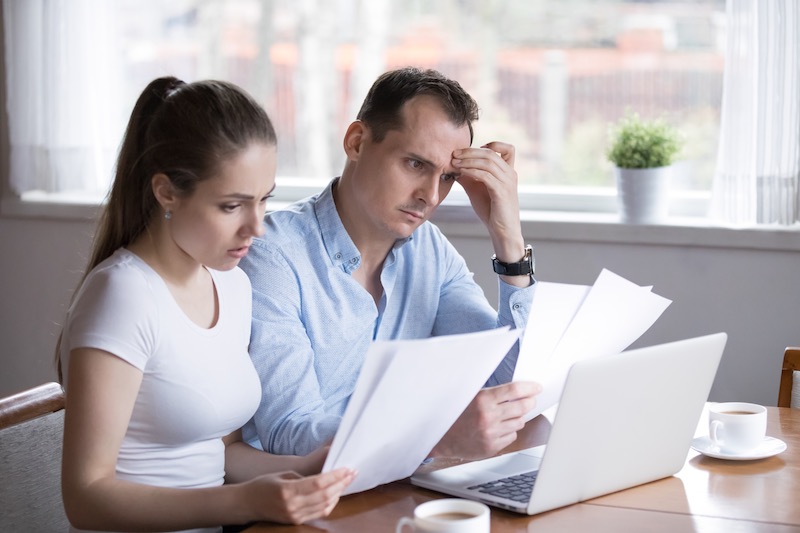 Mortgage Holidays Could Be Granted For a Year or Longer
Homeowners experiencing financial hardship as a result of the coronavirus crisis could receive 12- or even 18-month reprieves from their mortgage bills.
Extended mortgage holidays are one measure the Financial Conduct Authority (FCA) is considering to prevent thousands of Britons from defaulting on their mortgages and having their homes repossessed.
The City watchdog introduced three-month mortgage reprieves in March, with the provision that it would review the relief measures within three months and consider whether to extend them. As of 28 April, 1.6 million mortgage holidays had been granted, covering one in seven UK homeowners.
Now as the economic crisis deepens, the regulator is considering longer relief measures for some borrowers.
Under the proposals, borrowers could be grouped into three groups: those who can resume making normal payments after three months, those who have a history of making mortgage payments on time and may need the freeze extended in the short term and those with little prospect of repaying who may need debt advice.
UK Finance, the trade body for the banking industry, said lenders were also considering options for homeowners still struggling after their three-month holidays have come to an end. Proposed measures are thought to include allowing borrowers to switch from repayment to interest-only mortgages for a year or to make only 50% of their repayments for a year.
A spokesperson for the trade body said: "UK Finance is working with the government and regulators to find the best solutions for all as the crisis continues.
"All providers are ready and able to offer support to their customers who are impacted directly or indirectly by Covid-19."
Meanwhile, industry watchers have cautioned that the banking sector looks to make £600 million in additional interest payments as a result of the initial three-month mortgage holidays. While homeowners have their repayments paused for three-months, interest will continue to accrue on their loan and their mortgage term will effectively be extended. AJ Bell has calculated that a three-month mortgage holiday could add £508 to the total cost of the average mortgage— £132,128 borrowed for 17 years at an interest rate of 2.37%. At the end of the mortgage holiday, borrowers can choose whether to pay back the additional interest in a lump sum or have it added to their loan balance, extending their bills for the rest of their mortgage term.
UK Finance has said that a three-month mortgage holiday will add just over £9 to the monthly cost of the average mortgage. Lengthier mortgage holidays of a year or longer would add more to borrowers' debts and bills.