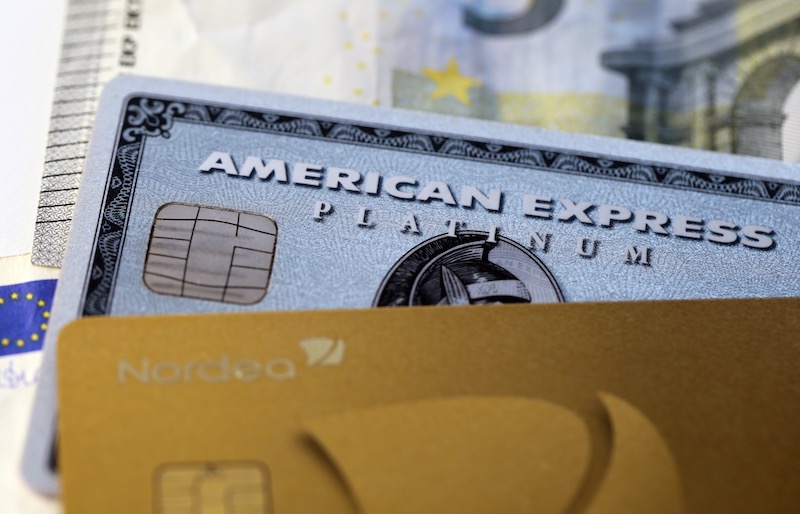 Calls for Refunds for Packaged Bank Account Fees During Coronavirus Crisis
Banks should refund fees for packaged bank accounts if customers can't use their perks during the coronavirus lockdown, campaigners have urged.
Packaged bank accounts commonly come with perks including travel insurance, car breakdown cover and passes to airport lounges. Customers pay £156 a year on average for these accounts, according to Fairer Finance. Two-thirds of these packaged accounts come with travel insurance cover.
But as the COVID-19 crisis scuppers travel plans and keeps Britons off the roads, many of these benefits are useless, the research foundation warned.
The Foreign Office and Commonwealth has indefinitely advised Britons to avoid all but essential overseas travel.
The mileage Britons are racking up on the roads has plummeted by 80% compared to February, according to data gathered by motoring app Waze. Britons are making so few journeys by cars that the insurance industry is predicted to save £1 billion in claims—money some are already returning to customers through refunded premiums.
Fairer Finance is thus urging banks to refund customers for the fees on packaged accounts.
James Daley, founder of Fairer Finance, said: "Banks should check packages to see if benefits cannot be used. If they can't, they should make some kind of refund."
While the average cost of a packaged account is £13 a month, many customers pay far more for luxury bank accounts—on the assumption that they'll be able to use their perks around the world.
The American Express Platinum account costs £575 a year and among other benefits gives customers and their families worldwide travel insurance, complimentary access to 1,200 airport lounges in 130 countries and hotel perks including room upgrades and late check-out.
A spokesperson for American Express said it is doubling rewards on spending for Platinum card customers to make up for the perks they can't use.
The comparable Club Lloyds Platinum costs £288 a year and comes with travel and car breakdown cover. A spokesperson for the bank said customers were relying more than ever on the account's travel cover to claim compensation for cancelled holidays.