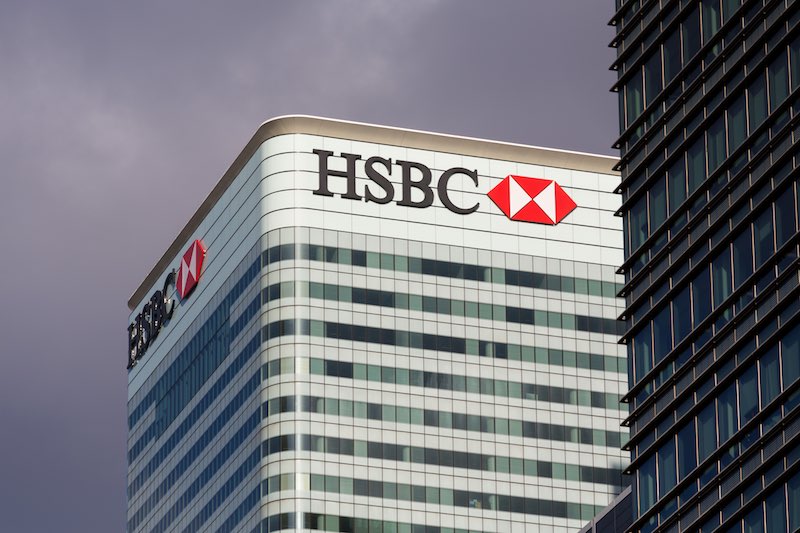 HSBC Extends Interest-Free Overdraft Buffer to £300 in Response to Coronavirus
Starting Thursday, customers with an HSBC current account will be able to spend up to £300 of their overdraft without incurring interest charges.
The interest-free buffer zone is normally just £25 but will be temporarily extended to help customers experiencing financial difficulty as a result of the coronavirus outbreak and lockdown. It will apply to all account holders, so customers won't have to demonstrate they've been directly impacted by the pandemic.
The changes will allow customers to be overdrawn for up to three months without charge. It will save consumers £7.95 in overdraft fees if they're overdrawn for a single month.
An HSBC spokesperson said: "We are here for our customers in these truly extraordinary times. We recently added the option of a mortgage payment holiday, which we had not previously offered, and now we are providing additional relief on overdrafts for millions of our current account customers. This will provide some welcome short-term cash flow support at this crucial time."
Other banks have responded with to the coronavirus crisis by allowing customers to temporarily increase credit card limits and withdraw cash from fixed savings accounts. Under Chancellor Rishi Sunak's coronavirus measures, all banks are required to offer customers struggling with mortgage payments a three-month holiday.
The extension of the buffer zone comes just a week after HSBC hiked interest rates on its overdraft from 17.9% to 39.9%, in response to new regulations from the Financial Conduct Authority (FCA), which come into force from 6 April. The new rules, which require a single percentage interest charge for both authorised and unauthorised overdraft fees, have been criticised for prompting banks to increase charges.
The FCA has insisted that 70% of customers will be the same or no worse off under the changes, which have seen the Lloyds Group hike interest rates on their current account overdrafts to 49.9% and other banks, including Monzo, eliminate interest-free buffers.