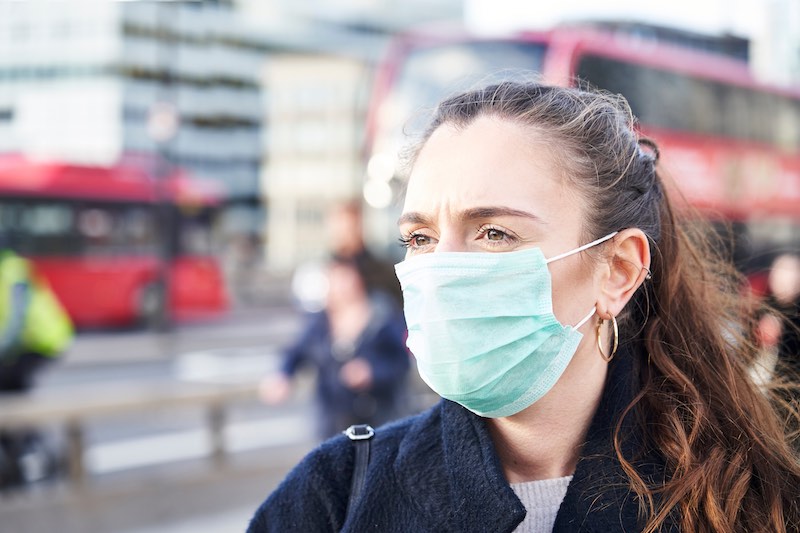 RBS and NatWest Offer Mortgage Holidays for Customers Affected by Coronavirus
Homeowners with mortgages from NatWest and RBS will get a three-month holiday from their mortgage bills if their finances are disrupted by coronavirus.
Last week, UK Finance, the trade body for the banking sector, suggested its members may extend relief to customers impacted by the COVID-19 virus currently spreading across Europe. Consumers may face loss of income or unexpected expenses due to illness and need to self-isolate.
The Royal Bank of Scotland group, which is majority-owned by the government, is the first to announce a raft of relief measures, including for mortgages. 
Its subsidiaries, RBS, NatWest and Ulster bank will also give affected customers three-month reprieves on loan repayments and allow them to temporarily increase their credit card limits and withdraw cash from fixed savings accounts without penalty. 
The banks will also ditch or refund fees for credit card cash withdrawals and boost cash withdrawal limits to £500.
A spokesperson for RBS said: "We are monitoring the potential impact of coronavirus across all our customers to ensure we can support them appropriately through any period of disruption. We have a strong track record in working with our customers who are affected by disruption outside of their control.
"We understand that there may be circumstances where a personal customer may fall into financial difficulty as a result of the impacts of coronavirus, for instance, loss of income.
"We will look to understand each customer's situation on a case-by-case basis and can offer a number of options to help them manage their finances. We would encourage any customer experiencing financial difficulty to get in touch with us."
RBS is also offering relief for small businesses which may be impacted by disrupted supply chains and decreased footfall. The bank, which will rebrand as NatWest later this year, is setting aside £5 billion to cover emergency loans for small businesses and scrapping borrowing fees for those which are struggling due to the knock-on effects of the epidemic.
The bank has already contacted more than 5,000 business customers to offer support, including loan repayment holidays of up to six months.
Meanwhile, competitor Lloyds Banking Group is putting aside £2 billion for emergency loans for SMEs, suspending fees on those loans and considering offering repayment holidays for the worst-affected firms.
In Italy, where the entire country is on lockdown, all mortgage payments have been suspended to soften the economic impact of the virus.