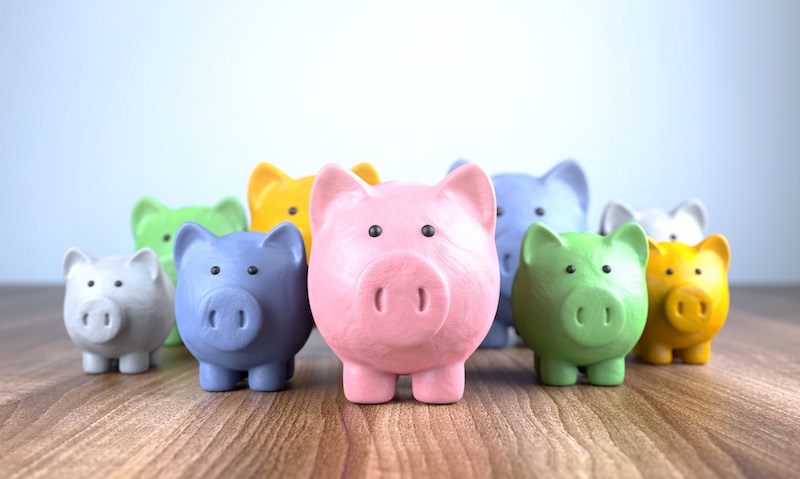 FCA Drops Plans to End Loyalty Penalty in Savings Accounts
The City regulator has scrapped plans to require banks to have a single easy access rate (SEAR) for savings accounts, amid the upheaval of the coronavirus pandemic.
Under proposals from the Financial Conduct Authority (FCA) announced in January, banks would have to set one interest rate across all instant-access savings accounts and easy-access cash ISAs open for more than a year.
The rules were designed to end the penalty paid by loyal savers, who see their interest rates erode after years with the same provider.
Research found that customers who opened an easy-access cash savings account more than five years ago receive an interest rate that is, on average, 0.42 percentage points lower than new customers do. In the easy access cash ISA market, the gap was even greater, at 0.55 percentage points.
The regulator estimated that a single easy access rate would save the forty million Britons with easy-access savings accounts £260 million a year. It had hoped to introduce the new rules by April 2021.
However, in an update released Friday, the FCA said the coronavirus crisis and continuing low interest rates had changed regulatory priorities.
The regulator said in a statement: "Given the continuing impact of coronavirus and the low-interest rate environment, we have decided to stop this work. As interest rates for new products fall, so does the gap between rates paid to new and longstanding customers, and the size of the harm falls.
"We therefore do not consider that introducing the SEAR would be proportionate to the current level of harm in this market."
Interest rates on savings accounts have been at historic lows, following the slashing of the Bank of England's base rate to 0.1% in March.
The FCA didn't rule out requiring a single easy access rate in the future, however, saying "we will continue to monitor the market and we may revisit our priorities if we see significant harm to consumers in the future."
Consumer advocates said the regulator must not abandon plans to protect loyal savers, particularly once interest rates rise again.
Alistair Cromwell, acting chief executive of Citizens Advice, said: "It's vital the FCA keeps track of how much banks penalise savers just for staying loyal, and it should be ready to implement the single easy access rate when interest rates rise."
However, Sarah Coles, personal finance analyst at Hargreaves Lansdown, said the SEAR risked creating an environment where we were all required to switch savings accounts regularly or see our interest rates fall.
"In protecting very loyal savers from being ripped off, it risked building a model whereby everyone had to switch every year or suffer the consequences. It was based on the assumption that it would change saver behaviour, and get us switching," she said.
"Even if savers started switching more often, the FCA modelling showed that loyal savers would only be a smidge better off, while regular switchers would pay the price of lower introductory rates."