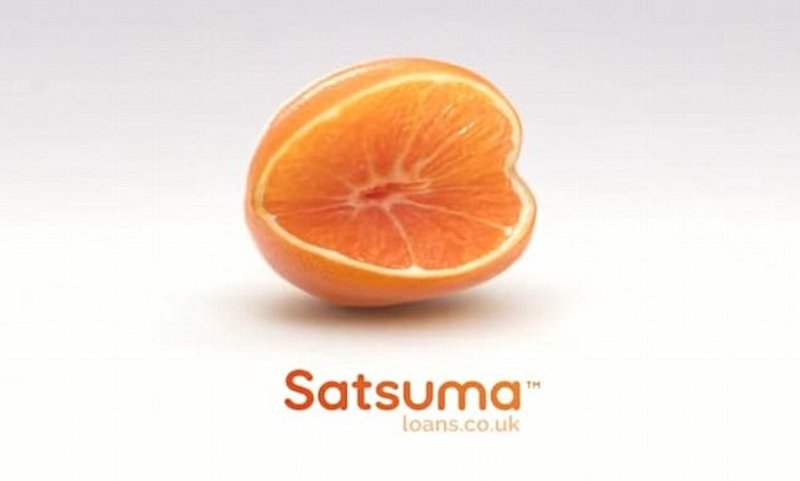 Payday and Doorstep Lenders to Write Off Tens of Thousands of Loans
Tens of thousands of borrowers with high-interest loans from brands Provident, Glo, Greenwood, and Satsuma will see their debts cleared when parent company Provident Financial stops collecting payments on the loans by 31 December 2021, seven months after the brands stopped lending.
Affected borrowers will receive emails or letters explaining that they can immediately stop making repayments upon receiving the notification, even if this is before 31 December. The balances of any outstanding loans will be wiped at the end of the year and any payments made after that date will be refunded. Customers should cancel any direct debits scheduled to go out after 31 December.
Provident didn't disclose the number of customers who will have their loans written off or the average balance that will be wiped. But it did say that "tens of thousands" of borrowers will benefit from the loan cancellation.
However, debts that were sold to debt collectors will still be valid and you may still be pursued for payments on them.
Through the Provident, Glo, Greenwood, and Satsuma brands, Provident Financial offered short-term payday, guarantor, and doorstep loans, at interest rates of up to 1,557.7% APR, to customers who struggled to qualify for other forms of credit.
However, like many subprime lenders, the lenders were deluged with complaints and claims for compensation from customers whose finances weren't properly assessed and who were sold loans they couldn't afford. The Financial Ombudsman received nearly 14,000 complaints about the Provident brands in 2020, prompting the Financial Conduct Authority (FCA) to open an investigation into the lenders' affordability checks on borrowers and handling of complaints.
In May, Provident Financial announced that it would shutter the brands and withdraw from doorstep lending in response to "changing industry and regulatory dynamics" and "shifting customer preferences."
Chief executive Malcolm Le May said the change was part of Provident's effort to become a "broader banking group to the financially underserved customer." Provident said it will focus on its profitable credit card and unsecured personal loan division Vanquis Bank and car finance business Moneybarn.
To deal with the backlog of complaints, Provident proposed a "scheme of arrangement," allocating £50 million to settle complaints about loans issued before December 2020. Despite concerns raised by the Financial Conduct Authority (FCA) that the settlement could give wronged customers just a fraction of the compensation they're owed, the scheme of arrangement was approved by the High Court in August.
Borrowers with upheld complaints can now expect to receive 5 to 10p for every £1 they're owed in compensation.
If you believe you were sold a loan you couldn't afford by one of these brands, you have until 28 February 2022 to submit a complaint.