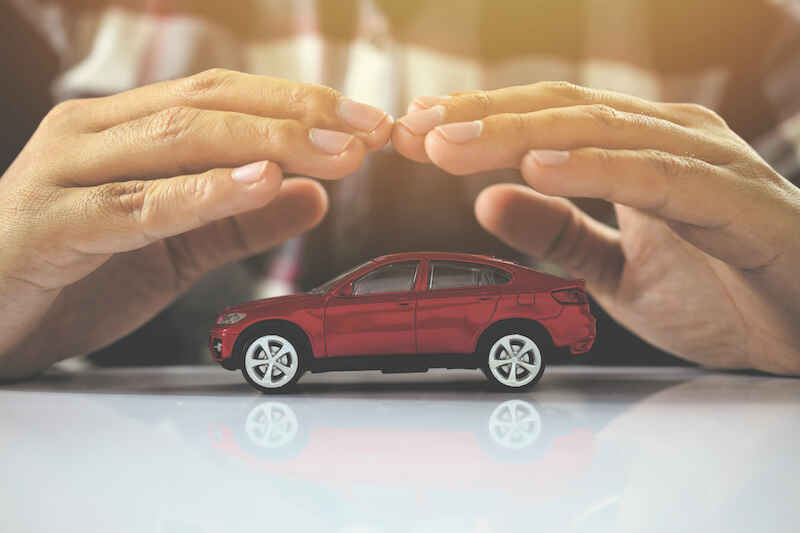 Cost of Car Insurance Fell 9.4% in the Year to August
The insurance premiums drivers are quoted slid 9.4% in the year to August, with consumers seeking telematics policies seeing the biggest discounts, according to new research by Consumer Intelligence.
The market researcher surveyed the car insurance prices offered to thousands of drivers on comparison sites and through some direct insurers, averaging the best five prices for each driver. These averaged £751 in August, down 20% from the peak in September 2017.
Motorists under 25 benefited from the largest slide in prices: 10.5% year-on-year. Drivers in the North East (down 13.2%), North West (10.7%) and London (10.4%) all saw above-average reductions in quoted premiums.
A quarter (27%) of the cheapest quotes were from telematics firms, the highest portion seen since Consumer Intelligence started collecting the data in 2013. This is particularly true for drivers under 25: 62% of their best quotes were telematics policies.
Telematics policies install a black box in your vehicle that records your driving behaviour. Insurers then trim your premiums if you can demonstrate you're a safe driver—avoiding nighttime driving, accelerating slowly, taking turns smoothly. The policies have always been especially popular among young drivers, who can use them to debunk stereotypes about new drivers and earn large discounts. The prevalence of cheap telematics policies have boosted take-up even higher in this cohort, Consumer Intelligence said.
Consumer Intelligence's research echoes data from the Association of British Insurers (ABI), which found the car insurance premiums paid by drivers fell to their lowest level in five years in the first half of 2021. The ABI found the average price for a comprehensive car insurance policy stood at £430 in the spring. The ABI tracks the premiums drivers actually pay, while Consumer Intelligence goes off quoted premiums, including those for more expensive third party policies.
Market watchers have attributed the fall in car insurance premiums to insurers passing on savings they reaped when mileage and claims plummeted during national lockdowns.
Additionally, the long-delayed whiplash reforms finally came into effect in May. By limiting payouts for fraudulent whiplash claims, they're anticipated to save the insurance industry £1.2 billion and push insurance premiums down by £35.
However, the savings for drivers may be short-lived, as inflation pushes up the costs of parts, repairs and used cars and as traffic levels continue to recover. Insurance broker RBC has forecast that premium prices will rise throughout the autumn.