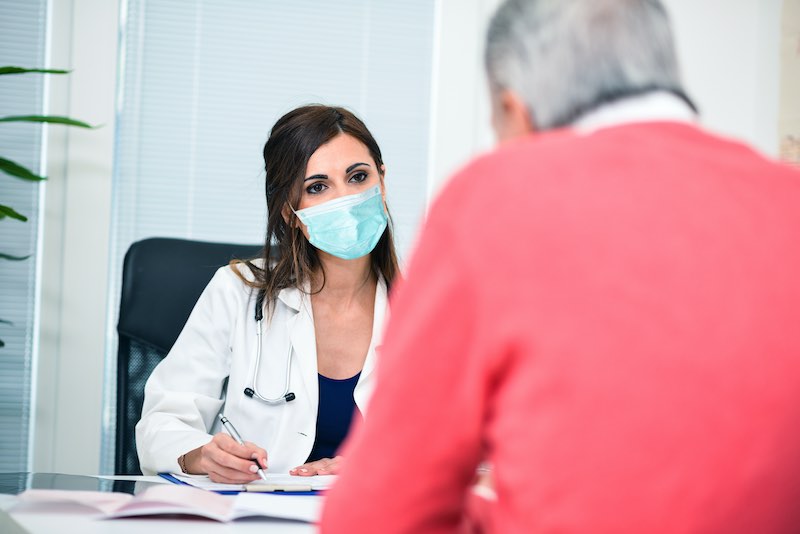 Bupa to Refund Health Insurance Customers One Month's Premium After Coronavirus Disruptions
Holders of Bupa UK private health insurance policies will receive a rebate from the insurer this spring after medical treatment was disrupted as a result of the coronavirus pandemic.
Bupa last year pledged that it would pass any "exceptional financial benefit" arising from the pandemic on to customers. It has now come good on those promises.
From April the insurer will hand out a total of £125 million to 1.75 million private health insurance customers.
All individual and small business customers who paid a premium for their Bupa health cover between 23 March 2020 and 30 September 2020 will receive refunds, including those who already closed their accounts. Payments will be atomically made to the individual or organisation which pays Bupa for the policy between April and July. Individuals will see the refunds paid into the account from which they pay their Bupa bills.
For most of these policyholders, the refund is expected to be about the equivalent of one month's premium, although it could be more or less depending on whether they had paid their premiums in full or part when private treatment was disrupted.
A spokesperson said customers with a policy in their own names rather than through their employer can expect to receive an average of £230.
Bupa said the level of the rebates had been decided by an independent third party to ensure it was fair.
The refunds come after non-urgent treatment at private hospitals was delayed as facilities and staff were recruited to support the NHS in the fight against COVID-19 and many appointments were cancelled or switched to video consultations due to social distancing. This left many paying for private health insurance they couldn't use.
Alex Perry, chief executive of Bupa UK Insurance, said: "We are determined to do the right thing for our customers.
"From the start of the pandemic, we invested heavily in providing new and additional healthcare services from home, such as our digital GP service, to help people access the care they need.
"Thankfully many of the face-to-face services that were impacted were delayed rather than cancelled."
Bupa isn't the first health insurer to refund customers following the pandemic. Not-for-profit insurer twice paid its customers rebates worth about 40% of their monthly premiums, first in April 2020 and then again in June.
Other insurers suggest they may pay out refunds at a later date. Aviva has said that if the value of its health insurance claims in 2020 and 2021 are down compared to previous years, it will refund that difference to customers. AXA said similarly, saying if the value of health insurance claims in 2020 and 2021 falls in comparison to 2019, it will refund the difference, with the payments expected before March 2022.
Insurers are expected to pay out £2.5 billion on claims related to the coronavirus crisis arising in 2020, most of it on business interruption policies but millions will also be handed out on life, critical illness, income protection and travel insurance policies.
But some sectors of the insurance industry, including health insurance, have benefited from the shutdown, seeing lower volumes of claims. Most notably, car insurance claims plummeted as our mileage dropped, leading to calls for auto insurers to hand their £29 billion windfall back to drivers.