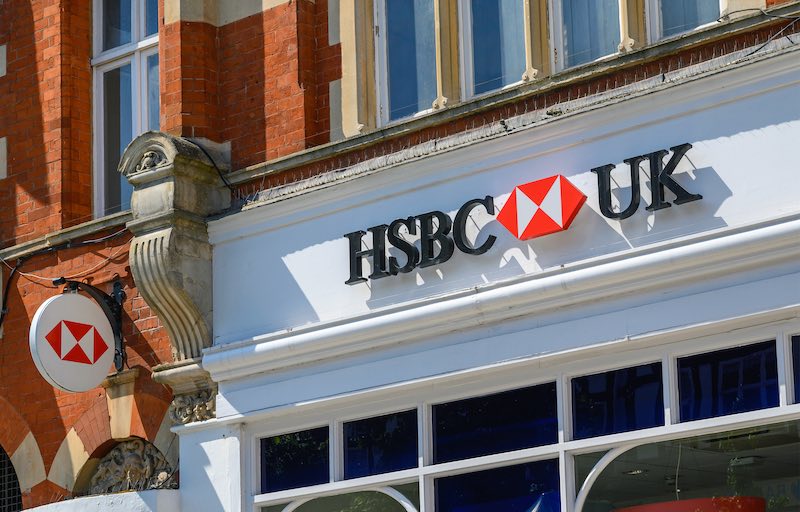 HSBC Restricts Mortgage Lending for Furloughed Workers
HSBC is toughening mortgage lending criteria and will no longer count income from furloughed staff who have no fixed return to work date or whose return is more than three months away, the bank announced.
The UK's sixth-largest mortgage lender will continue lending to some furloughed workers, provided they supply their latest payslip, alongside a letter from their employer confirming their return to work date and the salary they will draw from that date. The letter must also clarify the type of contract the worker is returning on, including whether it is full- or part-time and permanent or fixed-term.
For those returning employees, their post-furlough income can be used to qualify for a mortgage.
However, HSBC appears concerned that many furloughed staff won't be returning to their former jobs, at least not at the same salary and on the same contracts.
A spokesperson for HSBC UK said: "We continue to be open for business and support the housing market, including lending up to 90% loan to value and providing new lending to customers returning to work from the government's furlough scheme.
"In order to ensure our application processing is as timely as possible while continuing to lend responsibly, for customers on furlough we are asking for a letter from their employer providing details of return to work date and salary as part of the application process."
At the end of June, 9.3 million workers—or one in four of the UK's total workforce—had been furloughed by 1.1 million employers through the government's job retention scheme. The scheme pays 80% of an employee's usual salary, up to £2,500 a month.
However, there are concerns that employers will lay off some of these staff as the scheme winds down from August and closes in October. A YouGov poll of employers found that half say they'll have to dismiss staff when the scheme ends. Just a third of employers said they wouldn't have to lay anyone off.
HSBC isn't the only bank tightening lending criteria for furloughed workers. TSB announced earlier this month that its mortgage applications have stopped counting income from furloughed workers who aren't having their salaries topped up by their employer.