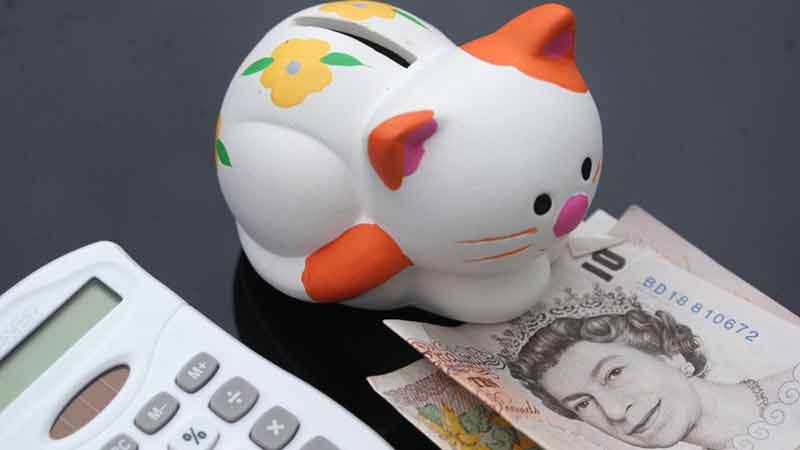 Barclays to Offer No Deposit 'Family Springboard' Mortgages
Bank and mortgage lender Barclays have removed the deposit requirement on their family springboard mortgage product designed to help young customers get on the property ladder.
The family springboard mortgage was first introduced as a way to let "one generation…help another", and worked by offering a loan with a small deposit, with the only requirement being that a family member (usually a parent) or friend put some cash in a Barclays savings account as security.
When it started, the potential home buyer would need to pay a deposit of 5% in order to then take out a mortgage worth up to 4.4 times their annual salary.
The 'helper' would then have to put 10% of the borrowed amount in a "helpful start" account, a variable tracker account that pays interest at base rate plus 1.5%, which currently comes to 2% in total.
As long as mortgage payments are continuously kept up with, then the money in the helpful start account can be withdrawn along with any interest earned after a three year period.
Now, Barclays have removed the 5% deposit requirement, and increased the maximum size of the loan to 5.5 times the income of the buyer (if the income is over £50,000) so that you can now "apply for a Family Springboard mortgage of up to £500,000 on a property in the UK, without a borrower deposit."
To find out exactly how much you could borrow, use Barclays Mortgage Calculator.
The 5% deposit is still available as an option and will reduce the interest rate of the mortgage.
Under the no deposit, 100% LTV option, interest is fixed at 2.99% for three years, and with a 5% deposit it is fixed at 2.79% for the same period.
The introduction of this 0% deposit family springboard mortgage coincides with the release of data that shows that increasing numbers of home buyers are dipping into the 'Bank of Mum and Dad' in order to pay for a deposit.
The research, conducted by Legal & General, estimated that this year, some 25% of mortgage transactions will be financed with the help of the buyers' parents.