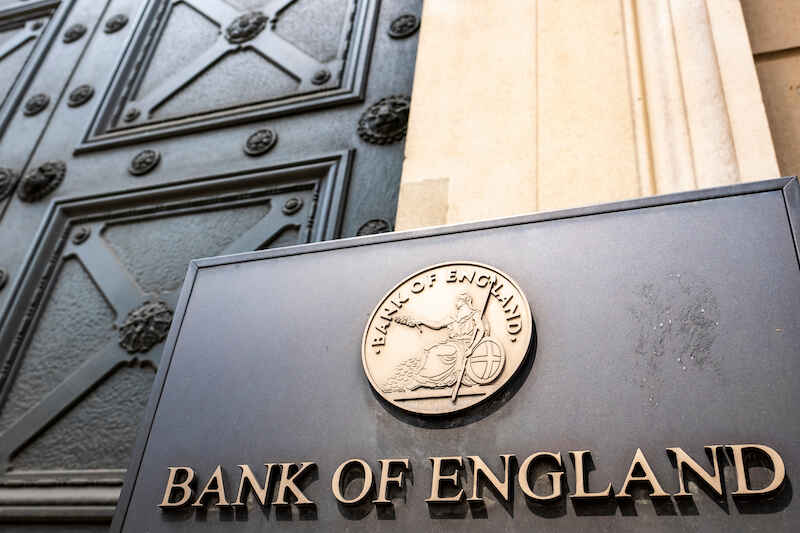 Bank of England Mulls Loosening Mortgage Rules to Allow Buyers to Borrow More
The Bank of England is considering easing mortgage rules to allow lenders to hand out more large loans—a move that could push up house prices but also make it easier for buyers to get on the property ladder.
Threadneedle Street will reportedly decide next month whether it will soften the stress tests that lenders have been subject to since 2014.
Introduced in the wake of the financial crisis, these rules limit the number of home loans they can offer to borrowers who need more than 4.5 times their salary. These heavily-leveraged customers must represent no more than 15% of the new mortgages bank issue.
The stress tests are designed to ensure banks can withstand an increase in interest rates—as is likely coming in December—that may push some borrowers into financial difficulty.
House prices have been escalating recently as they did in the run-up to the financial crisis. However, the Bank of England's Financial Policy Committee noted last month that, unlike in the late 2000s, "there has been little evidence of a deterioration in lending standards or a material increase in the number of highly indebted households."
This opens up the possibility that the central bank will relax the rules next month.
Ray Boulger, a mortgage broker at John Charcol, said: "I think there's a good argument for the rules changing – especially given that they came into force in 2014.
"It would mean that people who can't afford their first property or couldn't borrow enough would have a chance to get on the ladder. In theory, this would push up house prices."
Lenders have already begun offering larger loans, although they're limited in the number they can hand out. In April, Nationwide Building Society increased multiples for first-time buyers from 4.5 times than income to 5.5 times. However, borrowers will have to lock in rates for five years.
Meanwhile, in October, Halifax boosted its income multiples from 5 to 5.5 for high-earning borrowers with incomes above £75,000.
At the time mortgage broker Jamie Thompson said: "With high-income earners now able to borrow 5.5 times their income on the high street, this will help to maintain price growth as buyers have more ability to increase their bids, especially as it much easier to borrow at high loan-to-values today than it was this time last year."
Wider availability of 5.5 multiple mortgages could further increase house prices, which already climbed, on average, £25,000 in a year between October 2020 and October 2021.