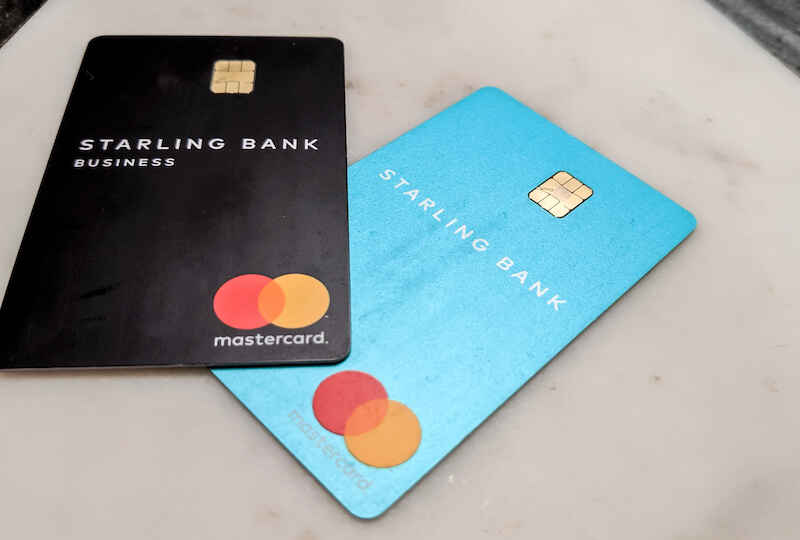 Digital Bank Starling Buys £1bn Mortgage Book
Already posting huge gains in the current account market, digital bank Starling has snapped up a £1 billion mortgage book from specialist lender Kensington, as the startup seeks to grow ahead of an IPO expected next year or in 2023.
Starling signalled its interest in the mortgage market this summer when it bought Fleet Mortgages for £50 million in shares and cash. Hampshire-based Fleet specialises in lending to professional landlords through advisors, with £1.75 billion of mortgages under management.
"The acquisition... is the start of our move into mortgages," Starling founder Anne Boden said at the time.
Starling has now doubled down, acquiring Kensington Mortgages for an undisclosed sum. Kensington lends to homebuyers who may be overlooked by mainstream lenders or receive unfavourable rates from them, such as the self-employed. It's also a pioneer in green mortgages: in March 2020, it launched a mortgage that gives homeowners £1,000 cashback if they improve the property's Energy Performance Certificate (EPC) within a year of completion.
Like many app-based banks, Starling has been eager to diversify from current accounts—which have limited income potential—into the more lucrative lending market.
Also in Starling's sights: the business lending market. Just two years ago, the app-based bank had just £115,000 of business loans on its books. It opened its doors up to small and medium-sized enterprises (SMEs) during the first months of the pandemic, and by March of this year, had handled more than £2.2 billion of business loans to 40,000 customers.
Starling is also a major player in business banking, where it now controls 6% of the market—putting it in reach of giant Barclays, with a 15% share, Boden said.
Starling attracted a valuation of £1.1 billion in March when it closed a £272 million investment round led by Fidelity and the Qatar Investment Authority.
Like many tech unicorns, Starling posted losses for years but since last October has been turning monthly profits. It's now on track for its first annual profit for the year ending in March 2022.
Starling's ventures are seen as preparation for a public offering, which Boden suggested earlier this month will come in the next two years.