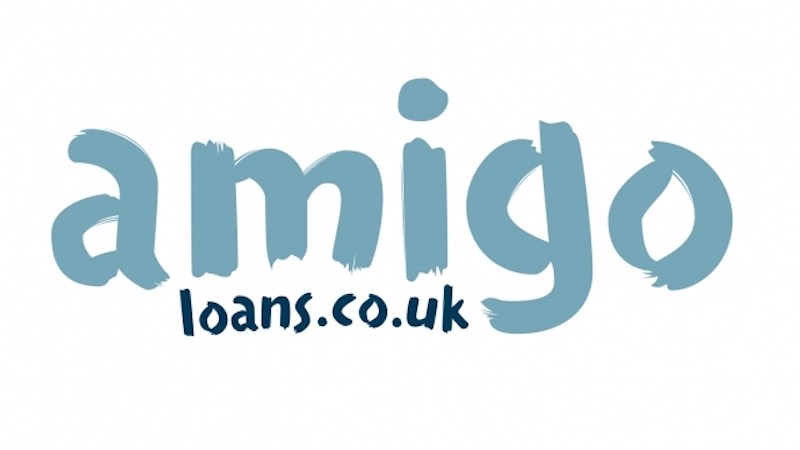 Amigo Deluged with Fresh Complaints
Guarantor loan specialist Amigo warned that it is struggling to handle a surge of customer complaints and will miss a deadline agreed with the Financial Conduct Authority to clear a backlog of overdue cases.
Amigo reached a deal with the City watchdog late last month to settle 9,000 complaints by June 26 and set aside £35 million for handling the cases.
However, on Monday Amigo reported a "substantial increase in the rate of complaints" in June and said it was in talks with the regulator to extend the deadline.
Amigo said it would "continue to assess each complaint on a case-by-case basis to ensure fair outcomes for our customers" and said there would be a "material" cost on top of the initial £35 million to handle the new round of complaints.
The unanticipated cost of processing the new complaints will also delay its full-year results, initially expected by the end of June, to as late as 23 July.
The announcement sent shares at the beleaguered subprime lender crashing 25%, taking its market capitalisation to just £35 million—less than the amount it expects to spend settling the complaints. Shares in Amigo are now trading at just over 7p, a far cry from the 275p they commanded when the IPO was launched just two years ago, with a valuation of £1.3 billion and a place in the FTSE250.
Amigo sells guarantor loans, in which customers with poor credit scores who are unable to qualify for other lending products are backed by friends or family. However, the FCA is currently probing whether the firm's affordability assessments comply with regulations. The regulator has concerns that Amigo, like many subprime lenders before it, is selling customers loans they can't afford to pay back.
Those worries are shared by Amigo founder James Benamor, who has accused the company's board of pursuing reckless lending practices, including issuing fresh loans under the same terms which have previously drawn complaints. Benamor has branded the company a "dumpster fire" and, following an unsuccessful attempt to oust the current management team, announced he will sell his 61% share in the firm.
Meanwhile, an attempt to sell Amigo earlier this year foundered after an unnamed potential buyer, considering a £100 million deal, pulled out, citing the "current market environment."