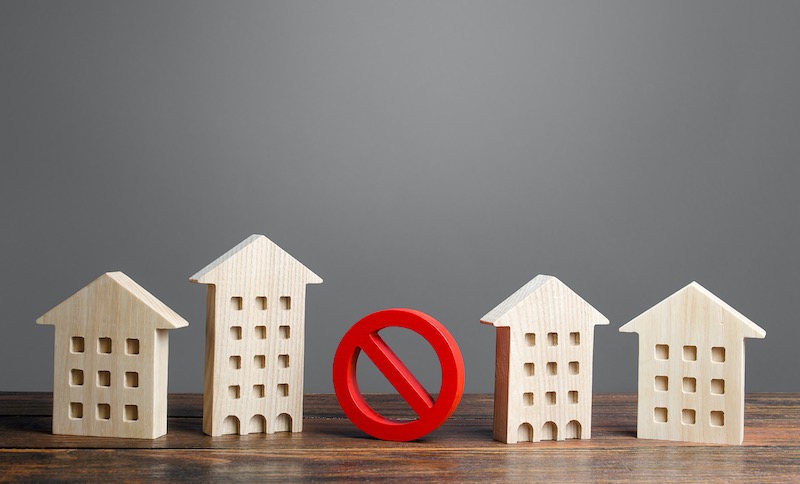 90% Mortgages Are Back—But Restrictions Apply
Several lenders are resumed offering low-deposit mortgages, after pulling the products earlier this year, but many of these deals are available only to select applicants, a new analysis has revealed.
Halifax, Virgin Money and Yorkshire Bank have all relaunched 90% loan-to-value (LTV) mortgages in recent weeks, joining a handful of other lenders. But of the 86 mortgages available to first-time buyers with a 10% deposit, just 25 are available to everyone, according to financial information firm Defaqto.
More than a quarter of these mortgages aren't available in Wales, while 22 are restricted by postcode. 18 are exclusively available through certain broker networks.
Other lenders have imposed different restrictions. Yorkshire Building Society's 90% mortgages are only available for pre-owned houses and flats, excluding all new-build properties. TBS, which offered 90% mortgages for a single day only in September, excluded flats. Halifax is requiring applicants to submit enhanced credit scores.
Buyers are also facing steep interest rates on these products. Defaqto found that the average 90% mortgage costs 12% more than it did a year ago.
Nationwide is offering the best rates on 90% mortgages, at 3.49% for a two-year fix and 3.54% for a five-year fix. These mortgages are available to most borrowers. In contrast, Yorkshire Building Society is charging 3.69% for two-year fix and 3.79% for a five-year fix at the same LTV ratio.
Buyers can save money by using an intergenerational or family assist mortgage, which have lower interest rates. For example, Barclays Springboard mortgage, which allows young people to purchase a home without a deposit or with a 5% deposit, provided a family member or friend puts savings worth 10% of the property's value in a Barclays savings account for five years. Interest rates are currently 3.05% for a 95% LTV Springboard five-year fix and 3.25% for a loan at 100% LTV. Both are lower than the 3.54% Nationwide is charging for a 90% five-year fix.
Katie Brain, banking expert at Defaqto, said: "This year we have seen many 90% LTV products launched into the market, only for them to be pulled just days later. It looks like the market is stabilising now and borrowers have more certainty about getting one of these mortgages.
"The bad news for first time buyers is that many of these products have restrictions which prevent the majority of people from accessing them, so they still have little choice."