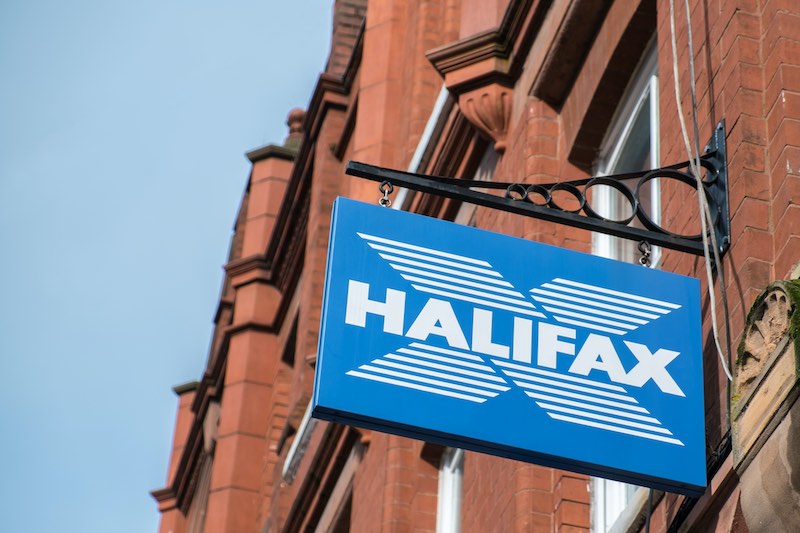 Halifax and Virgin Money Relaunch 90% Mortgages
Just days after Yorkshire Building society reentered the low-deposit mortgage market, home buyers now have even more options, including a range of 90% LTV products from Halifax and Virgin Money.
Halifax is launching the mortgages next Tuesday, 8 December for first-time buyers purchasing non-new build properties.
Other lenders launching highly-leveraged mortgages have restricted them to flash sales to avoid being deluged by applicants. Halifax is hoping to manage demand by requiring applicants to submit an enhanced credit score. Current credit commitments will then be deducted from affordability calculations and income multiples capped at 4.49.
Like most lenders, Halifax withdrew its low-deposit mortgages during the pandemic, over concerns buyers wouldn't be able to afford repayments and a potential collapse in houses prices could leave them in negative equity.
Jasjyot Singh, managing director of consumer and business banking at Halifax, said: "We are committed to helping people take their first step on to the property ladder and while there have been record levels of mortgage approvals over the past few months, raising a deposit is still hands down the biggest challenge for first-time buyers.
"Reintroducing options at higher LTVs means we can support more people ready to get a foot on the ladder. We will monitor service levels to make sure we continue to be there for our customers."
Halifax's parent company Lloyds is also relaunching its Lend a Hand Mortgage, which allows first-time buyers to borrow up to 100% of the value of a property if a family member deposits 10% of the purchase price into a three-year, fixed-term savings account.
Meanwhile, Virgin Money is launching a 90% LTV five-year fix, at a rate of 3.69% with a £995 fee.
The lender, the UK's sixth-largest bank, recently announced it has set aside £501 million to cover consumer loan defaults due to the coronavirus crisis. The provisions slashed Virgin's pre-tax profits by three-quarters in the year to October, from £539 million last year to £124 million.