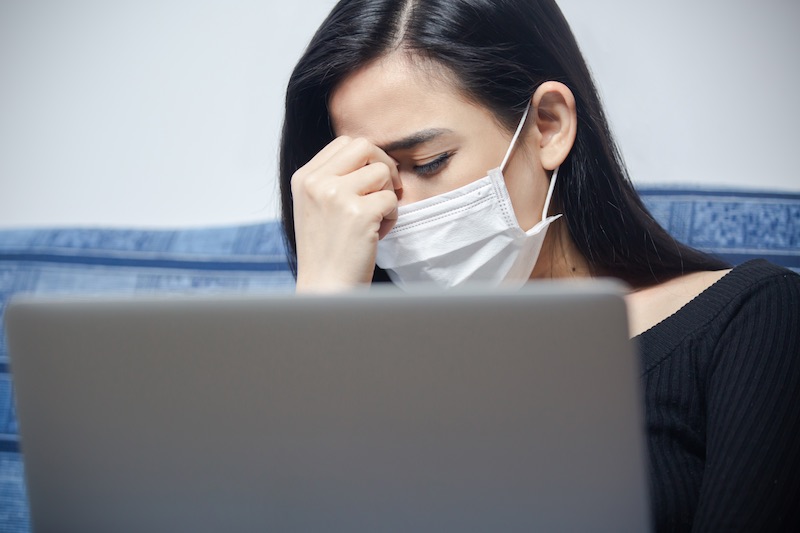 1 in 9 Borrowers Take Mortgage Deferments
Lenders have now granted more than 1.2 million mortgage repayment holidays, as part of the relief package for households financially affected by the COVID-19 outbreak.
One in nine British homeowners has been given a reprieve from mortgage payments and had interest deferred for up to three months. According to UK Finance, the average mortgage holder is deferring £775 in payments, including £260 in interest—although those costs will later be recovered by banks.
Mark Harris, chief executive of mortgage broker SPF Private Clients, said: "The mortgage is typically most people's biggest monthly outgoing. For someone with income or employment issues brought on by the pandemic, a payment holiday can be invaluable in covering short-term cashflow issues."
The figures cover the three weeks from 17 March, when Chancellor Rishi Sunak announced lenders would be granting the payment freezes. There was a particular uptick between 25 March, days after the UK was placed into lockdown, and 8 April. In that two week period, the number of mortgage holidays in place more than tripled, from 392,000 to 1.24 million, as lenders were granting 61,000 deferments a day.
Stephen Jones, chief executive of trade body UK Finance, said: "Mortgage lenders have been working tirelessly to help homeowners get through this challenging period. The industry has pulled out all the stops in recent weeks to give an unprecedented number of customers a payment holiday, and we stand ready to help more over the coming months."
However, the high rate of uptake of payment freezes has stoked concerns that borrowers may be turned down for future lending. UK Finance and the UK's three main credit reference agencies, Equifax, Experian and Transunion, have all assured borrowers that their credit scores won't be impacted by the mortgage holidays.
However, lenders don't issue mortgages solely on the basis of credit scores and are free to take into account other financial information about borrowers. A repayment holiday on a mortgage, even taken under the extraordinary circumstances of the coronavirus pandemic, will make borrowers' applications less appealing to some lenders.
Mortgage broker Private Finance said: "If you require new finance in the next six months—in terms of a remortgage with a new lender, or going back to your existing lender regarding a new purchase—a repayment holiday will make your application less likely to be accepted."
Chris Sykes, consultant at Private Finance, cautioned borrowers that by requesting a mortgage holiday they were "essentially…. announcing lender—and, potentially, other lenders who might see your bank statements in the future —that you are in financial difficulty. One lender has even told us that if a borrower has requested a payment holiday on an existing loan, any new cases will automatically be declined. Be warned that they won't be alone."
Brokers have urged homeowners to only take mortgage holidays if they're in financial difficulty—and to remember they aren't free money. Interest will continue to accrue during the deferment and be added to the overall mortgage debt.