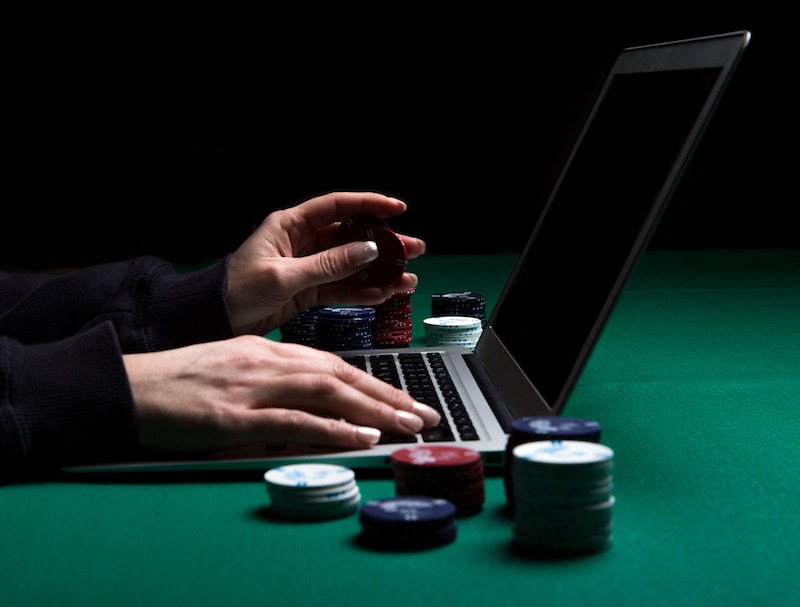 Gambling on Credit Cards Banned from Today
From today gamblers will no longer be able to use credit cards to make wagers, under new regulation designed to prevent hundreds of thousands from gambling money they don't have.
The ban also prevents punters from paying for wagers using credit cards through e-wallets like PayPal and applies to all on and offline bets, with the exception of the National Lottery.
The UK Gambling Commissions, the watchdog for the sector, estimated that of the 10.5 million Britons who gamble online, 800,000 use credit cards. Of those, 22% are thought to be problem gamblers. The ban on using credit cards prevents them from betting money they don't have and racking up credit card debt.
Neil McArthur, chief executive of UKGC, said: "This credit card ban will further protect consumers from financial harm and from today, nobody in Great Britain can use a credit card to gamble. It is a ban which ultimately reduces the risks of harm to consumers from gambling with money they do not have."
Punters from Generation X (born between 1965 and 1980) were the most likely to use credit cards, with 59% paying for wagers that way. Millennials, in contrast, are more likely to use debit cards, research commissioned by payments providers PXP Financial found.
The ban was announced by the Department of Culture, Media and Sport (DCMS) and the UK Gambling Commission (UKGC) in January, following a 12-week consultation. However, charities and politicians, particularly former Labour deputy leader Tom Watson, have been urging for the reform since 2017.
Watson highlighted the case of a woman who racked up £100,000 in debt on nine credit cards in just two days. "The operators which took her bets should be held responsible for their disgraceful conduct," he said. "No one should go into debt to place a bet."
The ban comes as self-isolation and financial difficulties have increased the UK's appetite for gambling, even as the top-level sports and horse-racing have been called out.
McArthur added: "The ban also comes at a vital time as we are seeing an increase in the use of some online products, such as online slots and virtual sports, and our online search analysis shows an increase in UK consumer interest in gambling products since the lockdown began. This highlights just how important it is for gambling operators to keep people safe and the credit card ban will help that."
GamCar, a charity for problem gambling, has raised the alarm that self-isolation could be leaving problem gamblers at risk.
GamCar chief executive Anna Hemmings said: "It is too early to see if problem gambling is on the rise. What we do know is that contributing factors to the addiction, such as financial distress, isolation and boredom, are increasing with Covid-19 and the Government measures."
The charity said the lockdown has corresponded with an increase in people trying to end self-exclusion schemes which prevent them from gambling.
The ban on credit card gambling is part of the Gambling Commission's "ongoing work to reduce gambling harm." Regulation introduced in 2018 slashed the maximum bet punters could place on fixed odd betting machines from £100 to just £2.