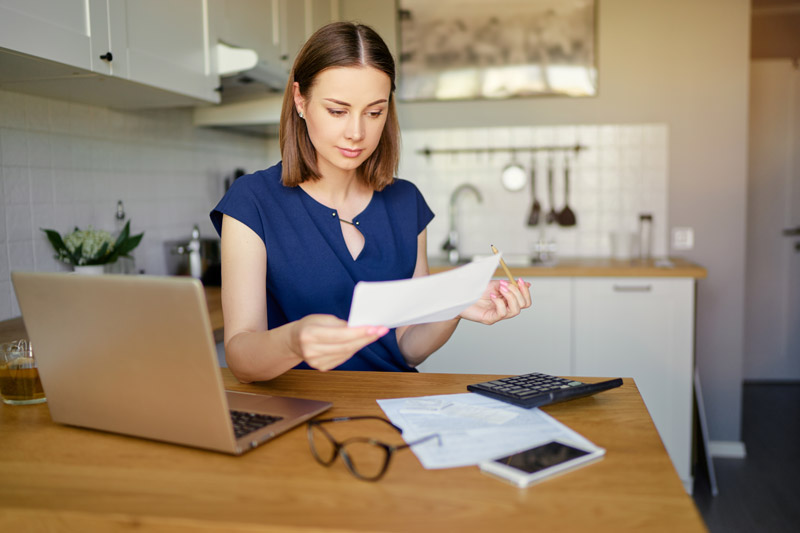 NatWest and RBS Ending Cashback on Bills
Customers with reward current accounts from NatWest and RBS will stop earning cashback on their bills from 1 February 2020, the banks have announced.
Currently NatWest and RBS current account holders can earn 2% cashback on seven household bills—council tax, gas and electricity, water, mobile, TV and landline packages, and broadband—if they're paid from the account by direct debit.
NatWest and RBS—both subsidiaries of the Royal Bank of Scotland— are scrapping the reward, in favour of perks which incentivise customers to log onto the banks' mobile apps and to set up direct debits.
The change will affect 1.7 million NatWest and RBS current account holders, with Reward, Reward Silver, Reward Platinum, Premier Reward and Premier Reward Black accounts.
Instead, from February customers with a standard Reward account will receive £1 a month for logging into their mobile app and £4 a month for having two direct debits of at least £2 each.
However, the perk will be capped at £5 a month, while previously customers could earn an unlimited amount of cashback.
Additionally, the Reward account costs £2 a month, so the most customers can net over the year is £36. NatWest previously stated that reward customers earned an average of £59 in cashback each year, after the fee. Most customers will therefore earn less through the new rewards scheme.
However, customers who only pay a few bills a month by direct debit or have very low bills may end up earning more under the new system.
Premier Reward and Premier Reward Black account holders can earn up to £10 in rewards. This includes £1 a month for logging onto online banking and £9 a month for having two direct debits of at least £4.50 each. But these accounts cost £2 and £31, respectively, each month and are limited to people who earn at least £100,000 a year.
A spokesperson for NatWest said: "We are changing our Reward accounts so our customers will know exactly how much they will receive each month.
The bank attributed the changes to low interest rates.
"Interest rates are expected to remain lower for longer. This change ensures we can continue to offer our customers a monthly reward."
NatWest has said there are no further changes planned to Reward current accounts, so customers will continue to earn 1% cashback on purchases made with retail partners, including Caffè Nero and Europcar.