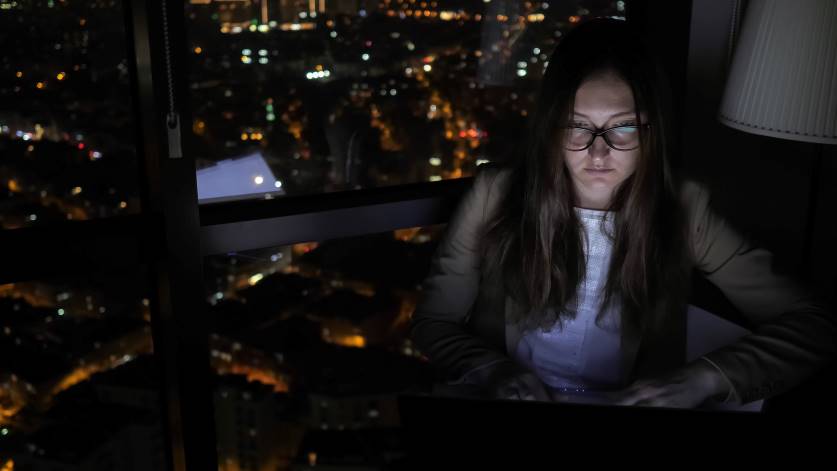 Young Workers Expect More Pay and Leisure Time from Self-Employment
Young people in the UK have a distorted idea of what to expect from being self-employed, according to a report from the Office for National Statistics (ONS).
New data from the ONS has revealed that almost a tenth (9%) of people aged between 22 and 30 are self-employed after leaving higher education. It also found that young self-employed people earn less on average than those who have an employer, and also work more hours on average.
However, young people don't seem to be deterred from self-employment, as their expectations of what it is like is often exaggerated. Over a fifth (22%) of people aged between 16 and 21 said they will probably be self-employed in the future.
Generally, young people said they consider job security and interesting work as the most important factors in their career. However, of those that want to be self-employed, a high income and free time to be with their families were more important.
According to the ONS, over half a million people in the UK aged between 22 and 30 were self-employed in 2018. This is over 30% more than a decade ago. However, self-employed people earn an average of £3,800 less per year than those in full-time employment.
"Financial security in this uncertain time should always be considered and the average income from self-employment is just £16,700 a year," Ian Browne, pensions expert at wealth management firm Quilter. "The ONS stats show that one in five 16 to 21-year-olds say it is likely they will be self-employed at some point in the future and one in ten 22 to 30-year-olds are self-employed after leaving education.
"And it's not just the salary that is impacted by self-employment. They do not receive benefits, such as a pension, that their employed peers will. Many of this cohort's peers will already be successfully auto-enrolled into a pension receiving generous top-ups not just from the government but from their employer too. And while saving into a pension at such a young age seems unnecessary, this is one of the most important times to be contributing as that money will get the most bang for its buck thanks to compound interest.
"Not only that, but it can also be much harder to get a mortgage as banks become wary of lending to someone who does not necessarily have secure employment. There is also the pain of having to file regular tax returns, which would more often than not put many people off going down this route due to the complexity it incurs.
"Self-employment will be an excellent choice for some, but it is important they do their research and reach out for support before they start out, whether that is from family and friends, or from a professional."