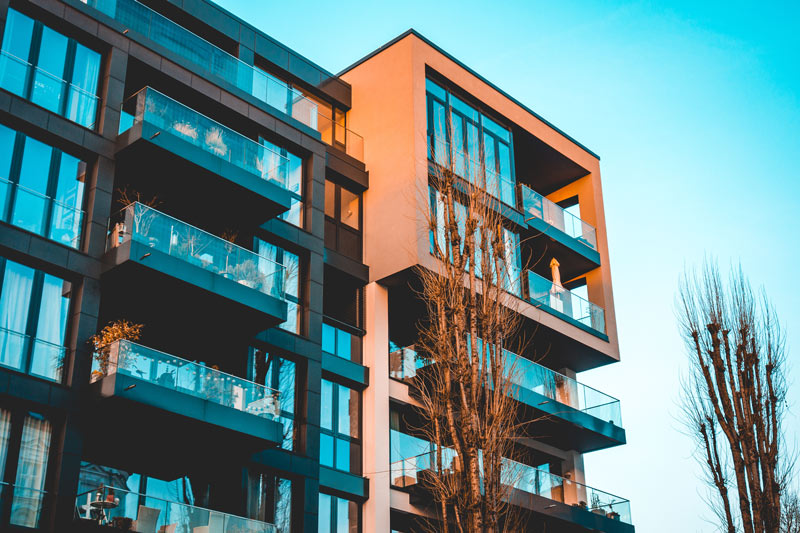 Banks Refusing Mortgages on New Builds with Escalating Estate Management Fees
As developers saddle new build properties with uncapped and escalating estate management fees, high street banks are refusing mortgages for some of them.
Santander has refused to lend on new-build properties if the developer has put uncapped management charges in the freehold contract, Mortgage Solutions has reported.
The bank has said that when homeowners face uncapped management fees, it can't establish whether they will be able to afford the property over the long term and thus can't lend on it.
If Santander can establish the level of the estate fees going forward, it will factor that into its affordability assessments.
Estate management fees are charges paid by homeowners on private housing estates for the upkeep of shared amenities and spaces that the local council has adopted. They're generally collected by management companies, to which the freeholds have been sold by the developer.
These charges can rise each year, with increases often above the rate of inflation and out of proportion to the services provided and can represent a significant and unpredictable expense for homeowners. Labour MP Helen Goodman, who has campaigned on the issue, estimated that 1.3 million households are affected by these estate management fees.
The covert costs of escalating estate fees mirrors the previous controversy about ground rents on leasehold contracts and the sale of freeholds to investors. Mortgage lenders including Nationwide started to refuse to lend on properties with onerous leasehold contracts, forcing government reform of the sector.
The government has since announced plans to ban the sale of leaseholds on new build homes. Those who currently own leaseholds on private estates will also gain the right to club together to buy the freehold of the entire estate.
But buyers might be unaware of estate management fees.
Paula Higgins, chief executive of HomeOwners Alliance, said: "The problem is that new-build owners don't even think to ask about this because they are unaware of such fees.
"They are still paying the same amount of council tax but they have to pay extra money for the upkeep of parks, for example, that can be used by anyone. Consumers have to be made aware of these charges."
Not only should buyers be wary of uncapped estate fees, lenders are too.
Nationwide said it had refused a "small number" of mortgages because it was concerned about draft clauses relating to estate fees in the sale contracts.
The building society says that in any application for a mortgage for a new-build with estate management fees, it will require the solicitor draw up documents to protect the homeowner and lender from price rises and any related difficulties selling the property on.
Barclays said it is reviewing its lending policies for new-builds with estate fees.
Higgins said: "By not lending on these homes, banks are protecting future customers but what will happen to those who have bought and are stuck on these estates?"