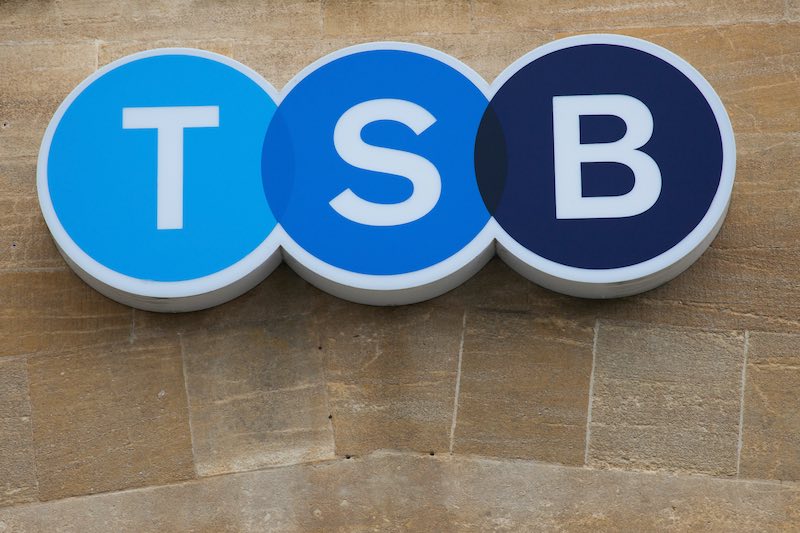 TSB Launches Prize Draw for Savers
TSB will reward five savers £1,000 each month until May, in a bid to encourage its customers to get into the saving habit.
It will also randomly select 50 eligible savers to receive £100 prizes every month during the scheme.
To be eligible customers must hold—or have just opened—a TSB Spend & Save or Spend & Save Plus current account with a linked Savings Pot. One of their connected Savings Pots must be named "My Dream" and have a balance of £10 or more by 7 pm on the last working day of the month to be eligible for the next draw.
There will be six draws, with the first prizes awarded in December and the last in May.
The Save & Spend current account, launched last September, is designed to integrate saving into customers' everyday spending. It features connected savings pots, which can be named to reflect the customer's spending goals; an automatic spending roundup featured called Save the Pennies; an Auto Balancer that moves money from Savings Pots; and text alerts to help customers manage their money.
It was joined by Save & Spend Plus account in February. This premium current account costs £3 a month and offers additional features including £5 cashback a month if you make 30 payments, and fee-free spending overseas.
Peter Hatton, head of savings at TSB, said: "Our Spend & Save current accounts are proving popular with customers as they use their Savings Pots towards goals such as a holiday, new car, or home renovations. We're pleased to offer a prize draw that will give customers another great incentive to save."
TSB isn't the only bank running prize draws to give customers' savings a boost. In December the NatWest group will run a drawing among new customers who opened a NatWest or Royal Bank of Scotland Digital Regular Saver in August and saved between £1 and £50 in it between September, October and November. Winners will walk away with a £1,000 prize.
Halifax runs its own monthly prize draw, open to any customer with savings of £5,000 or more in a qualifying account. Each month the bank awards top prizes of £100,000 to three lucky winners, and also hands out £1,000 to 100 winners and £100 to 1500 customers. The bank says over the course of the scheme they've awarded 105,000 people more than £57 million in earnings.
Nationwide holds quarterly draws among customers with Start to Save accounts, which pay 1% interest. To qualify you must pay between £50 and £100 into the account during each of the three months before the drawing. Nationwide awards prizes totalling 1% of the collective increase in balances across qualifying accounts in the preceding three months so the number of winners varies.
Treasury-backed NS&I doesn't pay interest on its Premium Bonds savings accounts but rather awards monthly tax-free prizes of £1 million.