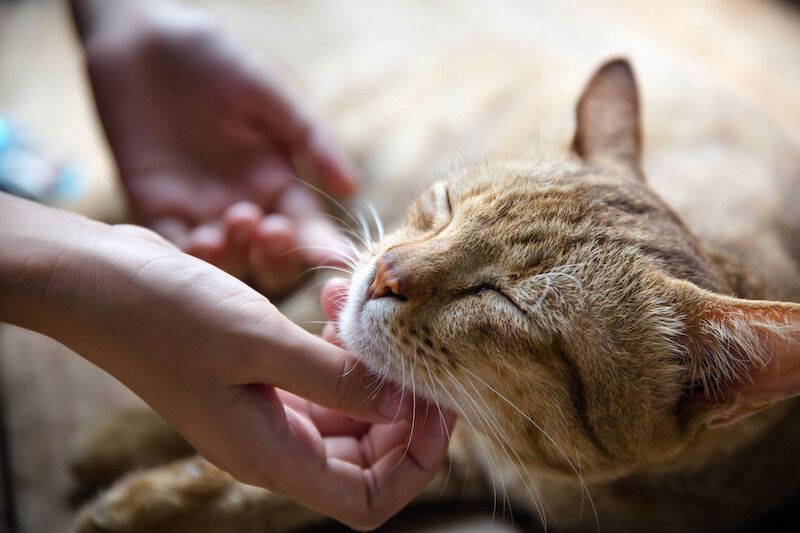 Many Pet Owners Lack Insurance and Underestimate Vet Costs
Many Brits adopted pets as companions during the pandemic, but many pet parents still haven't bought insurance cover for their furry family members and may underestimate the cost of vet bills.
Lockdown saw a craze for four-legged friends, pushing up demand for dog and cat food pouches (to the extent major supermarkets warned of shortages in March—and this was before the supply chain crisis) and led to a depressive rash of dog-nappings worthy of Cruella de Vil.
However, one pet-related product that hasn't seen an uptick is pet insurance. According to the Association of British Insurers (ABI), subscribers to pet insurance products increased just 1% in 2020, despite the boom in pet ownership.
People who became pet owners during the pandemic are marginally more likely to buy cover for Felix and Fido than other pet owners. 55% of those who have become pet owners since March 2020 have cover, along with a similar percentage (54%) of those who acquired an additional pet during the same period, according to data from market research firm Mintel.
However, 40% of pet owners still lack cover, Consumer Intelligence found. Other sources, including Mintel, put the percentage without cover higher, at more than 50%, including 59% of cat owners and 46% of dog owners.
Among those without cover, 40% say they are put off by the cost of premiums and say they can't find affordable cover, Consumer Intelligence found in a recent survey. A third (35%) believe their pet is healthy and insurance is unnecessary.
58% were confident they could cover the cost of veterinary care for themselves. But Consumer Intelligence warns that many are underestimating the cost of emergency care, or simply not considering it at all.
36% of pet owners surveyed thought they knew how much vet fees would be if their pet was ill or injured. 23% admitted they didn't know and 40% weren't sure.
Lifestyle changes likely to persist beyond the end of the pandemic, including the prevalence of home working, may push pet ownership in the UK even higher. So there's clearly scope for more uptake of pet insurance, but market researchers warn insurers will have to ensure premiums are affordable. Last year, Which? found that premiums were climbing, with lifetime policies now costing an average of £420 per year for dogs and £246 per year for cats.