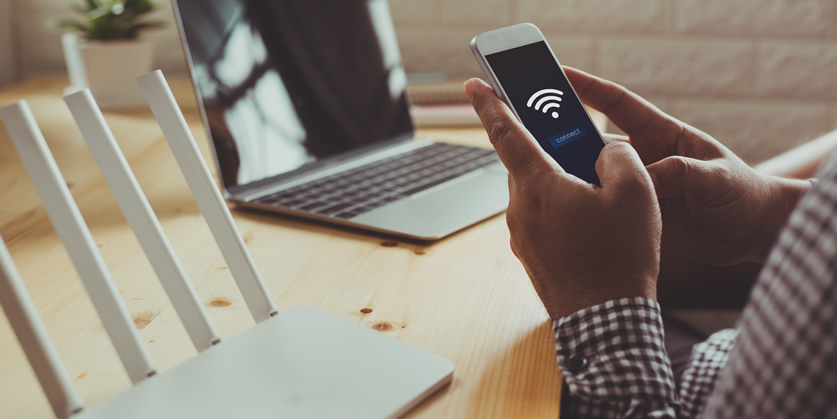 Telecoms Providers Sign Up to New Ofcom Commitments
The UK's biggest broadband, mobile, TV and landline providers have signed up to six new commitments promising fairer treatment to their customers.
Ofcom's new 'Fairness for Customers' commitments cover a wide range of areas, from support for vulnerable customers to fair pricing and hassle-free switching. BT, EE, Giffgaff, O2, Plusnet, Post Office, Sky, TalkTalk, Tesco Mobile, Three, Virgin Media and Vodafone have all signed up to Ofcom's commitments. These companies together cover the vast majority of broadband, mobile, TV and home phone customers in the UK.
Under the new commitments, providers must make their prices clear and easy to understand in order to ensure their customers are getting a fair deal. Vulnerable customers must also get the support they need, meaning providers need to be able to understand and identify their characteristics, circumstances and needs and then be able to give them fair treatment and equal access to services. Vulnerable customers can include anyone who is disabled, elderly, mentally unstable or recently bereaved.
Providers must also give customers clear information about their options before, during and after their contract has ended. The services on offer must also work reliably as promised, and if things to do go wrong then the provider must give a quick response and take relevant action in fair time. If any problems aren't fixed within a reasonable timeframe, then the customer will be able to cancel their contract and switch providers penalty-free.
Customers who wish to leave their contract early shouldn't face any additional barriers or hassle compared to those that are signing up to new services. And finally, providers must keep their procedures for ensuring the fair treatment of customers in place, effective and up to date.
"I welcome the commitments the providers have made, and the action they're taking to ensure customers are treated fairly every step of the way," said Ofcom's chief executive, Sharon White. "Great service cannot be optional. It has to be the norm. That hasn't always happened in the past in broadband and mobile services, but there is now a growing belief from providers that putting customers first is paramount."
Margot James, UK Minister for Digital, said: "I'm pleased that all the major telecoms providers have signed up to Ofcom's commitments today. They will not only help consumers get fairer deals, but will support competition by making sure providers work to the same objectives and compete on standards."
However, these new commitments that telecoms providers have signed up to are effectively promises and not enforceable rules. There is nothing yet that is forcing the providers to stick to their commitments, and there doesn't seem to be any penalties in place if any provider fails to meet Ofcom's demands. However, the regulator did say that it will continue to closely monitor the providers' practices and will intervene if it feels any company is failing to meet its commitments.