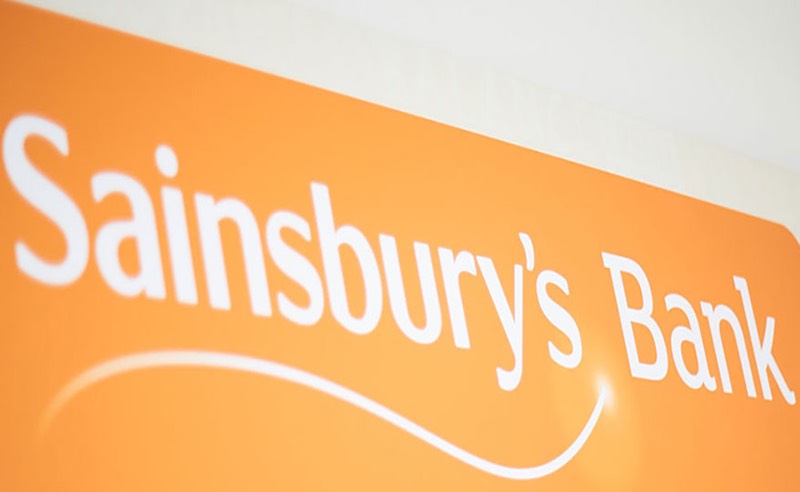 Sainsbury's Bank Urged to Sell Mortgage Book to Regulated Lender
Fears are rising that Sainsbury's Bank may sell their mortgage book to an unregulated private equity firm, putting customers at risk of becoming mortgage prisoners.
MPs are urging the supermarket giant to transfer customers to a regulated lender instead.
Sainsbury's Bank announced in September that it would pull out of the mortgage market, selling its £1.9 billion loan book. However, the bank has refused to rule out a sale to a private equity firm, or 'vulture fund.'
An unregulated company wouldn't offer customers a new mortgage deal, and some would struggle to remortgage with another lender, leaving them trapped in unfavourable loans.
Conservative MP Kevin Hollinrake has written to Sainsbury's Bank CEO Jim Brown, asking for a meeting to discuss the bank's plans for the sale.
"The last thing we want to see is a loan book sold off to an unregulated lender, which causes tremendous problems," Hollinrake said.
60,000 homeowners were left locked into high-cost mortgages, after their loans with failed lender Northern Rock were sold by the UK government to American private equity firm Cerberus in 2015 for £13 billion.
Cerebrus has said it's not interested in acquiring Sainsbury's Bank's loan book.
A Sainsbury's Bank spokesperson told Mortgage Solutions: "As announced in September, we have stopped issuing new mortgages and are exploring options for the existing book.
"One option is to sell the book and we are exploring this option with interested parties. We emphasise that this is only one of the possible options."
There are an estimated 100,000 mortgage prisoners in the UK, stranded on high-rate loans after their lender went bust and their loans were sold on to unregulated companies. Many are unable to qualify for new loans, due to the tightening lending criteria after the financial crisis.
In October, the Financial Conduct Authority (FCA) issued new rules allowing banks to relax lending criteria for mortgage prisoners. However, the changes are expected to help only 2,000 and 14,000 mortgage prisoners move to a better deal.