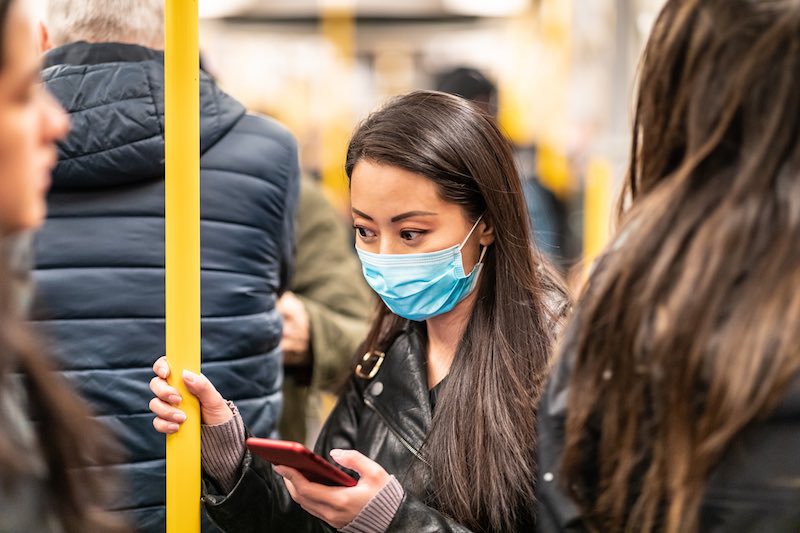 Banks to Offer Customers with Coronavirus Help with Overdrafts and Mortgages
Banks, building societies and credit card providers will offer mortgage holidays and other assistance to customers hit with coronavirus (COVID-19), the trade body for the industry announced.
Customers may be offered repayment holidays for mortgages and loans and extended overdraft if their finances suffer while they're ill or self-isolating, UK Finance said.
Stephen Jones, chief executive of the trade association, said: "Banks, building societies and credit card providers understand that some of their customers may be worried about the effect that contracting the coronavirus (COVID-19) could have on their finances, for example due to a drop in income or because of unexpected expenses or bills to pay.
"All providers are ready and able to offer support to their customers who are impacted directly or indirectly by COVID-19, which could include offering or increasing an overdraft or allowing repayment relief for loan or mortgage repayments: asking for help early is key."
He urged impacted customers to contact their provider as soon as possible to discuss the assistance available.
The relief, in the form of repayment holidays and extended loan terms, will also be available to small and medium-sized businesses that suffer cashflow issues as a result of the virus, UK Finance said. Lenders are "committed to supporting viable businesses in continuing to trade while they implement their contingency plans," Jones said.
Andrew Bailey, the incoming governor of the Bank of England, also cautioned that small firms would need help to ensure they don't run out of cash during the epidemic, particularly if their supply chains are disrupted. He told MPs on Thursday that the Bank of England and Treasury are looking into measures, including bridging finance, for SMEs impacted by the outbreak.
"The Bank is already working on what these tools could look like; the right way to incentivise lending to support supply chain finance," he said.
Last month lenders RBS and NatWest announced they will offer customers impacted by flooding three-month holidays on their mortgage and loan repayments and the opportunity to apply for increased credit card limits and cash withdrawal limits.